Embracing E-Government for Better Protection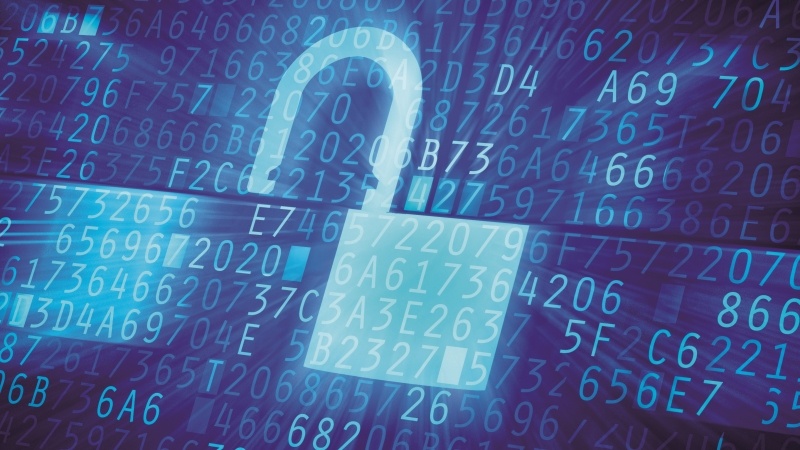 Digital technology changes everything. If you're not an e-government, you aren't operating as efficiently as you could. In a digital, information-based society, governments must make changes to their strategies for business process management to survive and to provide better protection for the public sector.
The government draws on many resources to access the information needed to save lives, preserve justice and provide protection to the public sector. Information and intelligence on anyone from terrorist suspects to known criminals and welfare recipients can be stored in various locations across the nation, making data allocation and retrieval extremely taxing. E-government allows agencies to access secure information, combine analytics with communication and messaging systems and collaborate with other agencies.
Every second counts in humanitarian and military operations. The faster organizations can gather the required intelligence, the quicker operational procedures can be streamlined to ensure a successful mission. Bringing government into the 21st century makes it possible to synchronize and analyze all available data from diverse sources, providing field officers time-sensitive and accurate information about arrest records or known criminal hotspots.
Mobile Accessibility
Digital transformation simplifies tasks like collecting fingerprints. Advances in technology will make it possible for government officials and law enforcement agents to carry portable scanners for fingerprints, retina scans and DNA tests. Analyzing and comparing this data with records in various databases used to take months or weeks. This new technology provides timely access to this crucial information, improving responsiveness and saving lives in the process.
Mobile access can also help in disaster prevention. By identifying potentially dangerous situations, officials will have more time to prepare and respond. With seamless communications and up-to-date information, e-government can provide details about bush fires, epidemics and even theft.
Technology will continue to advance and transform how the government protects lives and prevents crime. Unmanned drones can be employed to patrol cities and send real-time information to officials, alerting them to potential dangers or criminal activity in action. Social media is already providing useful intelligence on crimes before or after they are committed. The applications of digital government are endless, and many are still inconceivable.
E-government provides a strong foundation of integrated resources for agencies and a platform for increased citizen-involvement. With the many tools brought about by this digital transformation, agency officials now have the necessary framework to protect the public. Even better, citizens are actively encouraged to participate with the government to create a better and safer environment for everyone.