Integrating BPM and the Big 4 of Digital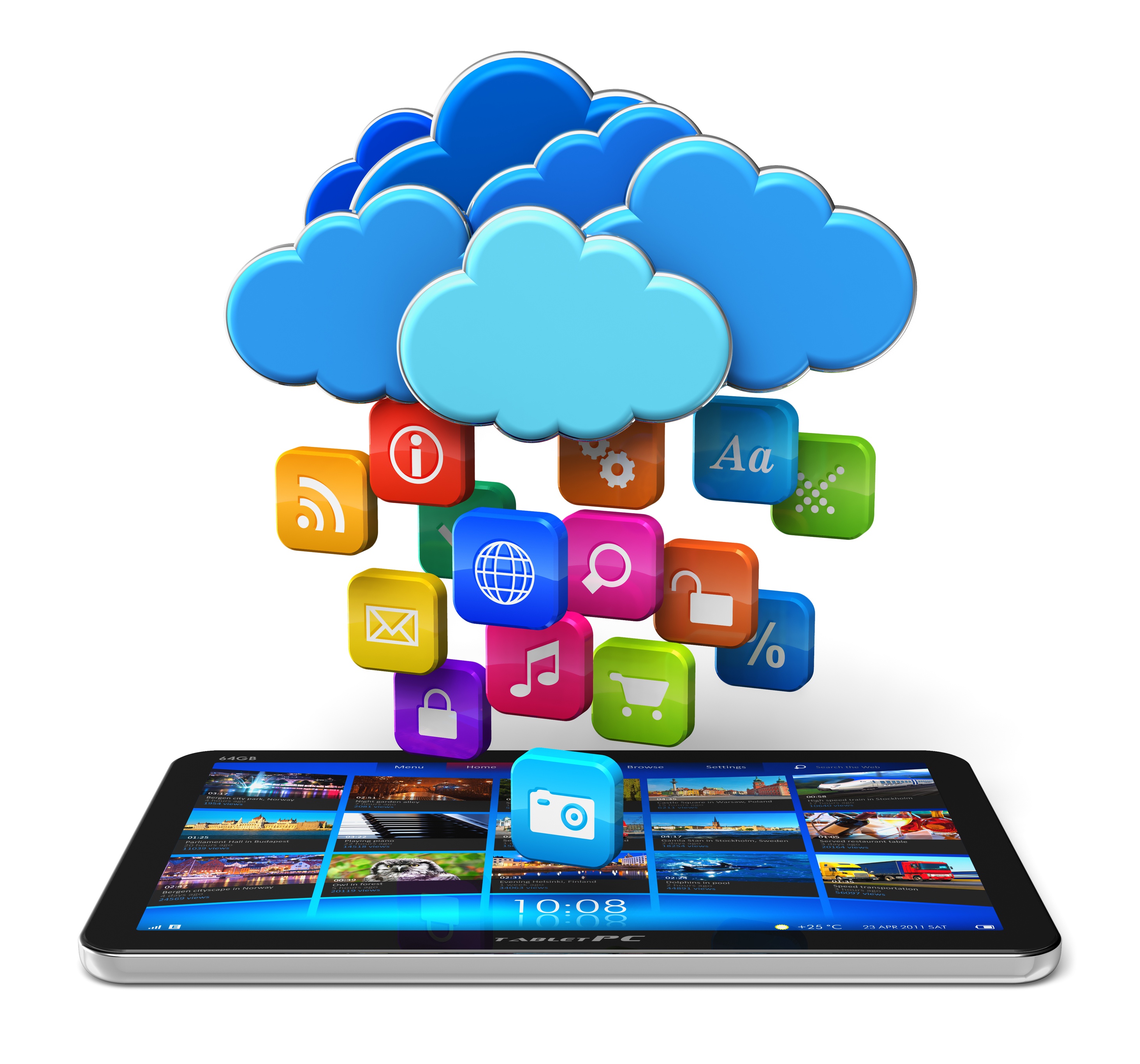 The integration of business process management with big data analytics, mobile and social media platforms and cloud access should be part of any ongoing planning for today's companies. All four of these points of digital transformation come together through BPM to create improved transparency and streamlined processes. Cloud-based services offer digital transformation by integrating social and mobile technology. This gives management a clear look at procurement and ownership, along with improved communications software.
BPM has moved from the niche to the mainstream market, and along the way, it has changed the face of management strategies. BPM platforms allow managers to move away from abstract concepts and toward actual work processes. It also gives a picture of how people interact with technology on a daily basis. Using these platforms, organizations can better coordinate to improve workflow, increasing both productivity and efficiency. While digital transformation adds openness and transparency to the workplace, BPM keeps workflow moving at scale.
Changing the Who and How of Work
The who, what, when, where, how and why of work has been traditionally assigned based on organizational charts and traditional conventions. Often, workflow is not designed consciously, but rather continues to function based on the assumption of how things should work. When you get away from those assumptions, you find new ways to approach work processes, often in ways that save your company and your customer.
One example of how a process reassessment can change the face of an industry is in check processing. Historically, consumers would deposit checks at the bank where it would be scanned at a central processing agency. This took up employee hours for the bank, added processing time to transactions and forced account holders to make a trip to the bank. Now, many banks allow customers to handle the scanning part of the transaction. They simply use a smartphone to take pictures of the front and back of the check, sending in the images for processing. This simple process change improves customer satisfaction and reduces the amount of work on the banking side.
BPM and Digital Transformation Change the Face of Work
As more cloud-based systems integrate mobile and social platforms, big data analytics available through BPM platforms will offer greater insight into which business processes need changing, why a change is valuable, where in the workflow to insert the change and how to make a change that will improve output. BPM software provides the operational framework you need to successfully coordinate work and information sharing at scale.