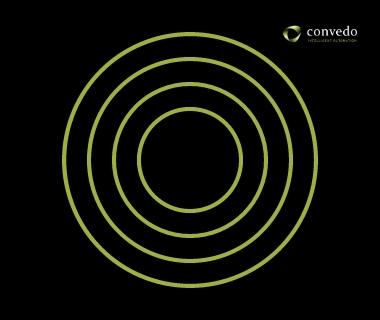 Government agencies provide a wealth of services, but a continued complaint has always been the amount of red tape in the way. However, by bringing leading-edge technologies to these agencies, a digital government that is more efficient and can bridge the gap between citizens and the state is born.
The use of e-government portals can reinvigorate civic engagement and legitimatize government processes. By giving citizens a single point of access to all government services, agencies streamline application processes, reduce their dependency on paperwork and improve client relations.
Citizens can become part of the business process management equation. As government agencies implement a digital transformation, citizens can communicate directly about what works and what doesn't. They can also weigh in on policy decisions through surveys and more available communication methods. Mobile apps offer direct access to services, and give citizens the opportunity to respond more promptly to information requests.
Even without overarching business process management improvements, the public sector has already begun the switch to expedited communications. Social campaigns started by citizens gain more traction than ever with social media platforms enabling near-instantaneous communication to large groups. Citizens pushing for change have demonstrated the efficacy of social media technologies in situations like the Invisible Children movement started in an attempt to remove Joseph Kony, an indicted war criminal in power in Africa. The movement generated 100 million views on a video in only six days, ultimately resulting in action by the U.S. House of Representatives which has steadily decreased his power base. Conversations on social media impacted the subsequent actions of both the citizenry, which organized signing campaigns over social media, and the government, which responded with the Kony 2012 Resolution. In the same way, governments can use social media to encourage reasoned debate, improve performance and engage their constituency.
In addition to the added engagement, a move towards more integrated technologies also helps governments meet increasingly strict regulations. With "right-to-know" legislation popping up throughout Europe, the Middle East and Africa, governments have more pressure toward transparency than ever. As citizens become more connected through digital technologies, the burden on government to provide documentation only grows. Understanding that government agencies are under more scrutiny forces these agencies to adopt better record keeping practices.
Every modern government should strive toward a system where citizens are asked for information once, policy decisions are an open discussion, public information is instantly available and citizens engage directly with their governments. Governments that fail to work toward these goals may not survive in a digital, information-based economy.