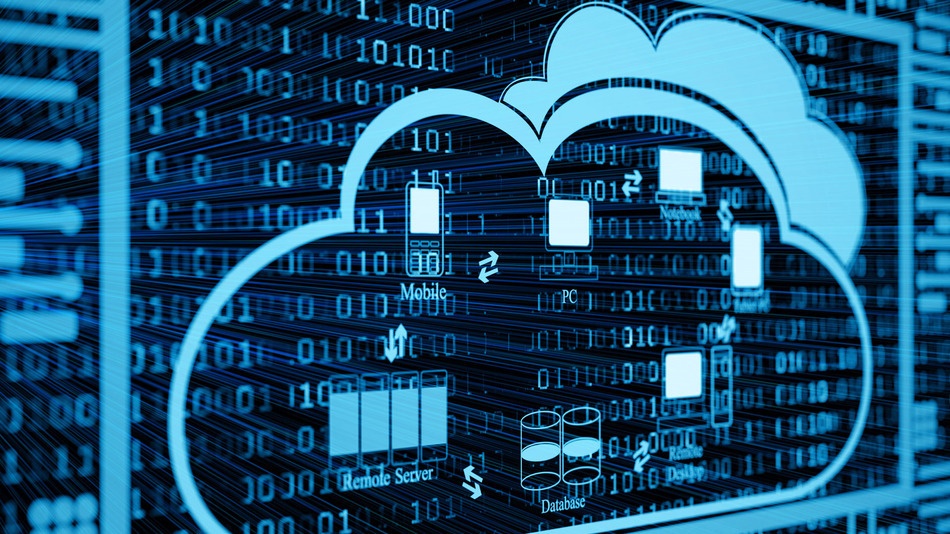 The idea of business process management (BPM) turning from a dream into a reality has been generating a buzz for quite some time. Veteran players in the software field have long been working on combining the forces of BPM and SaaS in order to provide you and your company with some great benefits.
Businesses are searching for BPM solutions that are quick to implement and easy to operate. But, they also need these solutions to ensure the security of confidential processes and private data. By developing BPM as a Service, corporations can essentially convert existing IT departments into efficient SaaS providers. In-house hosting offers you two big bonuses in one - the efficiency of Software as a Service, without the typical anxieties associated with sending sensitive data into the cloud.
BPM and SaaS for Tighter Security
Large organizations that constantly field thirty or more BPM projects at the same time will benefit the most from this type of system. You may have already integrated business process management into your organization, but adding SaaS improves the overall picture by eliminating many of the security concerns of off-premises hosting.
Benefits of Using BPM as a Service
IT specialists will also benefit greatly from a BPM-SaaS marriage. When you have an application you want built using your existing BPM toolkit, in no time the IT shop can designate the business as a tenant of the platform. Once identified as a tenant, one click instantly pulls up the correct version for that unit. This unit can then implement the rules, processes and structural data it is associated with, which offers a viable link to multiple BPM solutions throughout the organization.
This is basically like having a private cloud service within the company. Organizations wanting to move their BPM into a shared service environment for all or selected employees will find this extremely useful. The implementation also eliminates the need for new equipment, new databases and additional application servers.
Managing Multiple Systems
The platform can simultaneously manage multiple BPM systems in operation, as well as share typical functions of the system. Businesses that could put the platform to good use include companies that want to extend their business process management system to a virtual workforce, as well as mergers and acquisitions where companies want to consolidate resources.