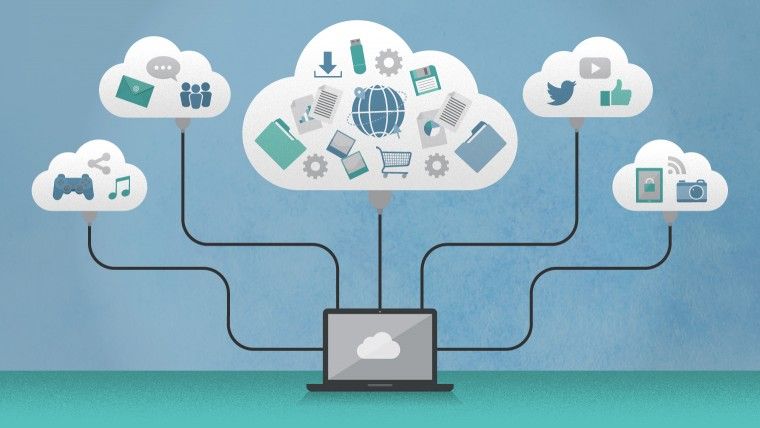 Digital technologies are a major factor in your strategy for business process management.
From data management to cloud computing, executives are realizing the benefits of technology. To take advantage of these changes, your business must embrace future technological trends. There are several important factors accelerating the adoption of technology and driving the digital transformation of businesses.
Employing new digital technologies is also vital for your businesses if you want to meet the expectations of modern customers. People use high-tech hardware and slick, functional apps every day, and they expect the same level of sophistication from companies they do business with.
Embracing Technology
Customer service is rated as one of the most important factors in running a successful business. This has put email and smartphones at the top of the list of greatest digital technology innovations. In addition, social media has become a crucial part of doing business.
Moving forward, businesses will begin to embrace technology even more. Companies are already employing the power of cloud computing, mobile apps, tablets and Web collaboration tools. The future of wearables, however, is unclear. While there are some companies that believe it is the wave of the future, about the same number of businesses believe it is already obsolete.
Cloud Computing
Large or small, and despite specific or different requirements, most companies are particularly enthusiastic about adding cloud computing to their arsenal of business process management strategies. Another example of digital transformation is the increased use of bring your own device (BYOD) policies.
Recently BYOD has become quite widespread, especially with the younger generation accustomed to using high-end consumer technology all their lives. Rather than furnishing your entire workforce with the latest and best technology, let them bring their own devices. This saves you money, while allowing your staff to work with equipment they are comfortable using.
Working in the cloud has also changed the meaning of teams. Operating as part of a collaborative network that can span the globe and work in real time creates opportunities businesses would otherwise not be able to access as easily.
The Nature of Digital Transformation
Digital technologies enable business process management strategies to be more dynamic and flexible. They deliver extra value to businesses, which in turn increases customer satisfaction. The purpose of digital transformation is to promote collaboration and communication, without the need of outside influences.
This will reshape the industry and provide direct, unrestricted access to resources, intelligence and knowledge, empowering companies and individuals in ways that were not possible or even imaginable before.