convedo Intelligent Process Automation Blog
Posts about:
Public Sector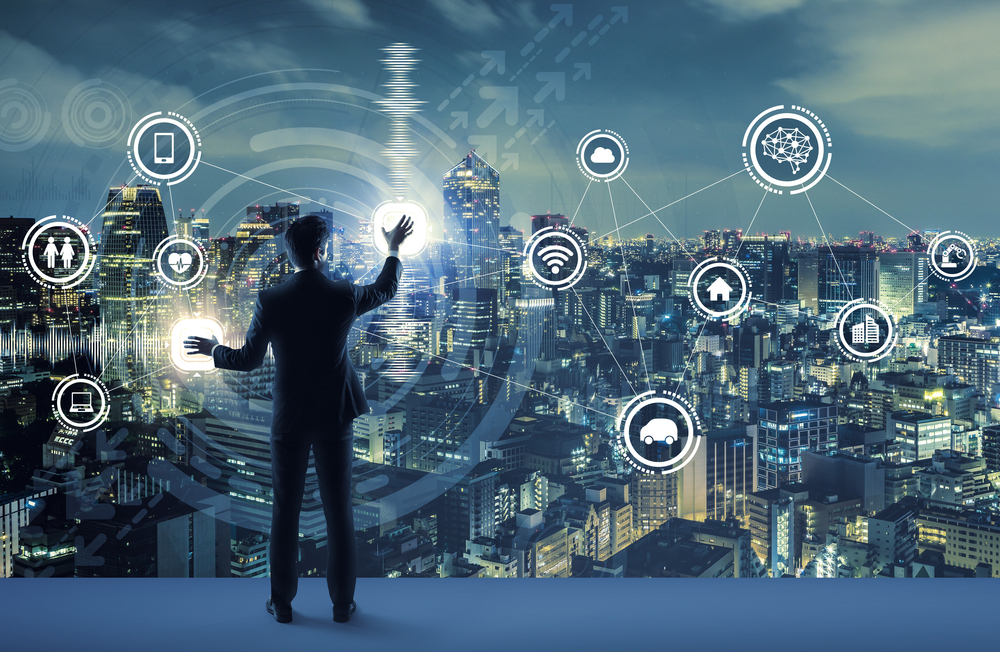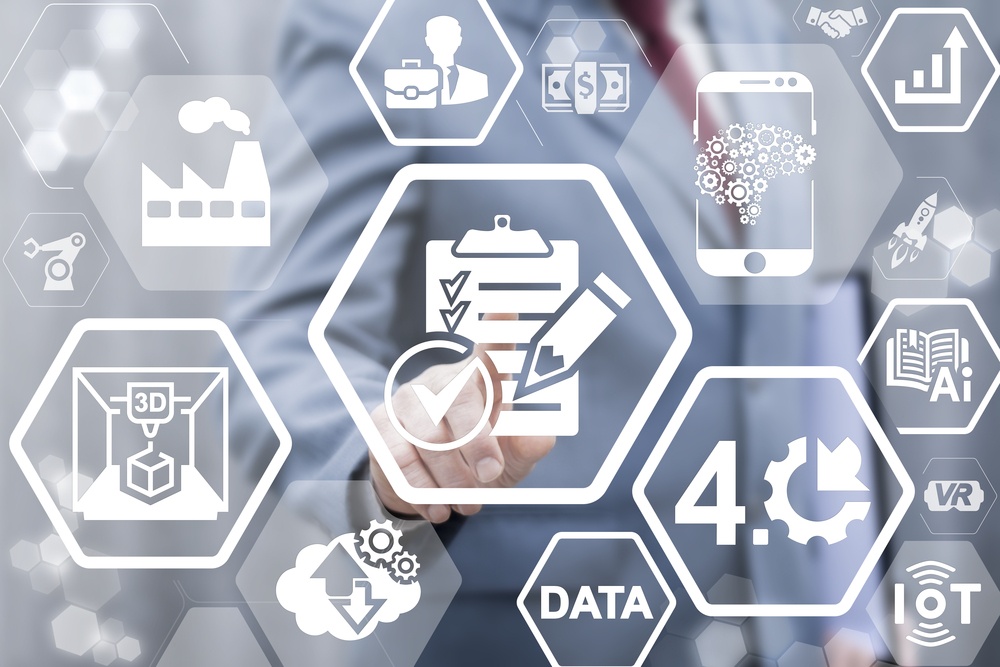 RPA is a game changer for the public sector. According to the Reform, Work in Progress 2017 Report, in the UK alone, only 20% of public service employees do strategic work that requires analytical thinking.
Read more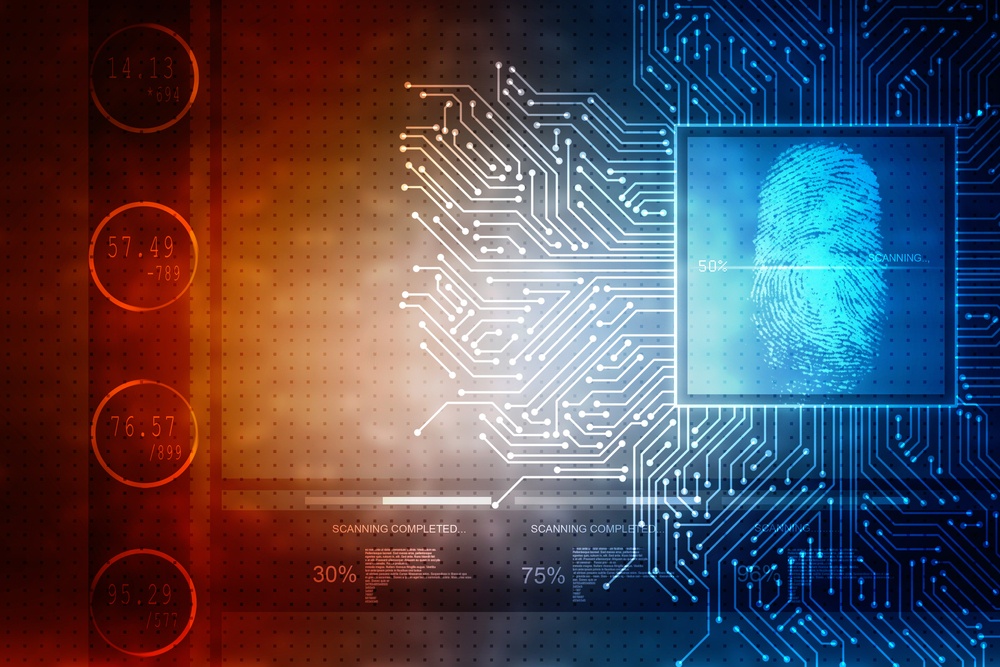 Not only can technology radically transform the face of private companies, it can be just as effective in the public sector. According to a 2016 European Union report, 81 percent of public services in EU member states are now available online. The term "digital government" refers to strategies and initiatives to bring governments and citizens closer together via technology.
Read more