Simplifying SAP S/4HANA Vendor/Supplier Onboarding with Automation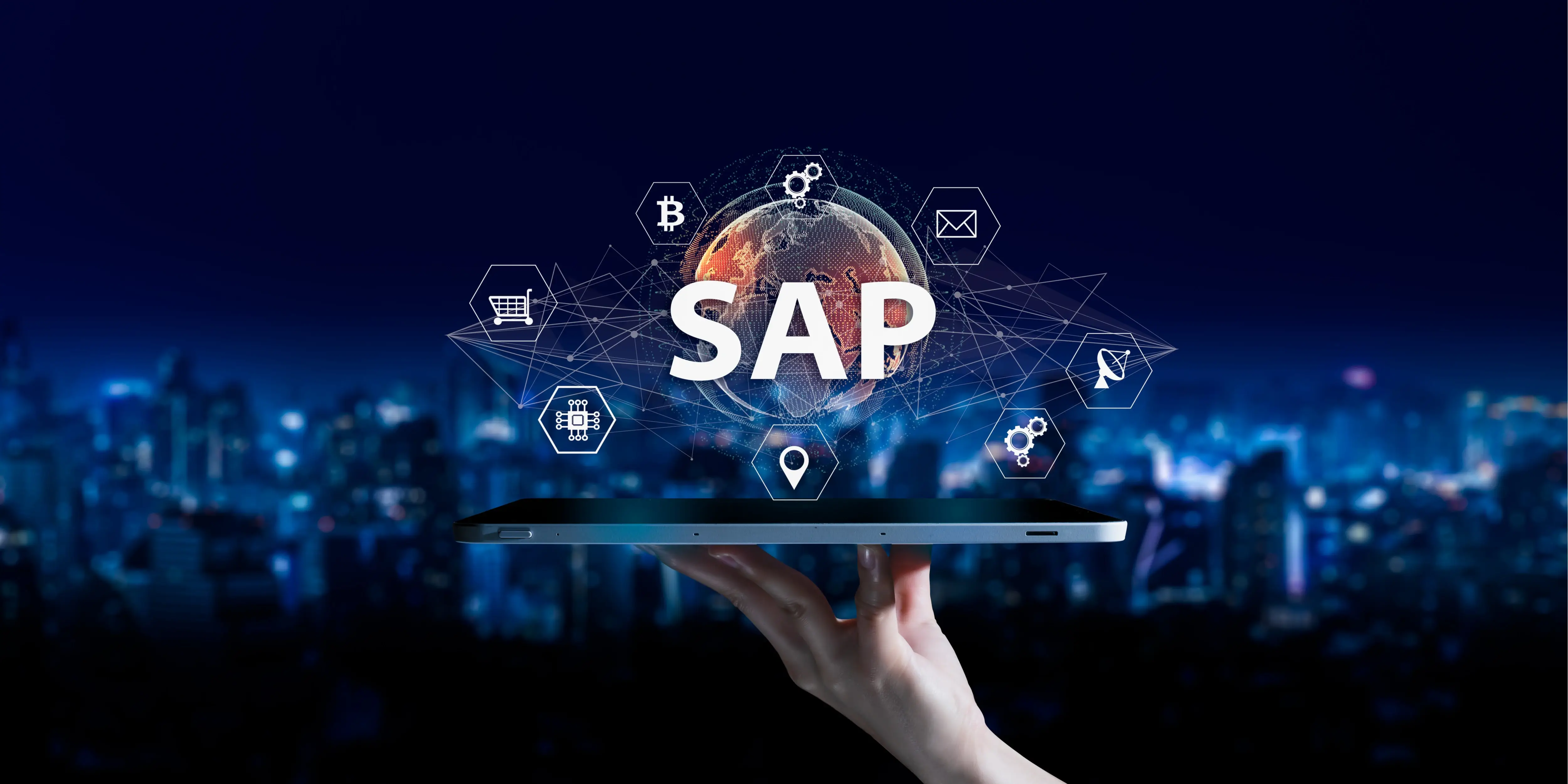 No company is an island: every organization depends on third parties to provide them with products and services that they can't (or don't want to) get on their own. To ensure a smooth, cordial relationship, vendor and supplier onboarding is a crucial practice for businesses of all sizes and industries.
Unfortunately, completing the vendor onboarding process in a timely and efficient manner is easier said than done. In this article, we'll provide an overview of vendor/supplier onboarding before discussing how you can benefit by automating your vendor/supplier onboarding workflow with SAP S/4HANA.
What is Vendor/Supplier Onboarding?
Suppliers and vendors are third-party, external entities who have a relationship with your business—usually by selling or providing you products and services. Vendor/supplier onboarding, then, is a collection of methods for organizations to start working with vendors and suppliers, just as employee onboarding involves training a new hire and integrating them into the organization.
The activities involved in vendor onboarding include:
Defining evaluation and approval policies to determine which vendors and suppliers to work with.

Performing research and due diligence into prospective vendors.

Winning over key stakeholders who need to be convinced of the benefits of working with a particular vendor.

Mutually understanding all applicable laws, regulations, and compliance issues that pertain to the vendor relationship.

Collecting information such as contact details, bank accounts, and tax documents.

Adding the vendor to your internal systems, or enabling them to add themselves through a self-service portal.

Establishing points of contact and formal lines of communication.
With so many tasks on your plate, it's no surprise that vendor onboarding can easily go wrong—even for large, mature organizations. The challenges of supplier onboarding include:
Lack of transparency:

Large organizations that work with dozens or hundreds of vendors may struggle due to institutional data silos, making it hard to get up-to-date information. You might even find that you've already onboarded another supplier who offers exactly the same goods and services—making all your effort for naught.

Lack of organization:

Without a clearly defined, step-by-step vendor onboarding process (that you actually adhere to), you'll struggle every time you bring new suppliers into the loop.

Time and effort required:

Onboarding a new vendor can require a great deal of time, money, and effort, even if you think you have it down pat. Answering flurries of emails and dealing with unexpected issues can all add up fast—and meanwhile, your business can grind to a halt as you wait for the process to complete.
Enhance SAP S/4HANA to automate Vendor/Supplier Onboarding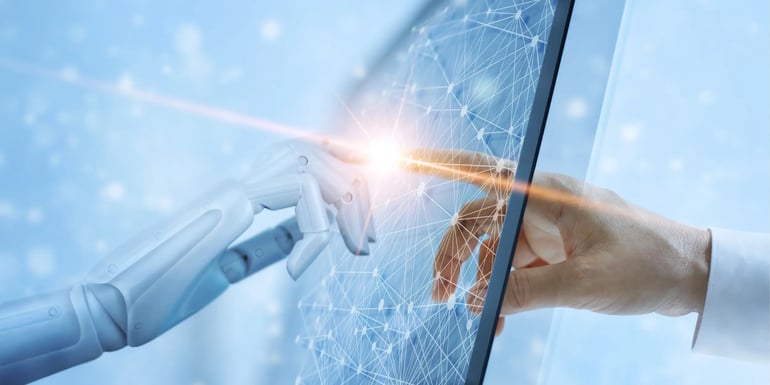 SAP S/4HANA is SAP's solution for enterprise resource planning (ERP), leveraging cutting-edge technologies such as AI, machine learning, and advanced data analytics. SAP S/4HANA also easily integrates with SAP Ariba, a suite of procurement and supply chain software solutions.
While there are many benefits of SAP S/4HANA and SAP Ariba, one of the biggest advantages is how you can streamline, simplify, and automate your vendor/supplier onboarding process.
Transformative technologies such as intelligent process automation (IPA), business process management (BPM), and robotic process automation (RPA) all combine to make onboarding your prospective suppliers faster and easier.
Activities that could take hours or days for human employees can now be completed in seconds when enhancing SAP S/4HANA with automation. The ways in which RPA and AI can help automate your vendor/supplier onboarding include:
Mitigating risk by pre-screening vendors and suppliers, e.g. checking their compliance with the relevant standards and regulations and requesting third-party references.

Collecting data through supplier questionnaires.

Saving and refreshing supplier information such as contact details and documentation, propagating these changes across multiple enterprise databases and systems.

Integrating data sources to prevent duplicate and out-of-date information.
In particular, robotic process automation can help dramatically improve your organization's productivity and efficiency as a whole. RPA uses robotic software "agents" that have been programmed to execute various tasks, from extracting and merging data to connecting with applications and APIs. Any activity that is highly repetitive and rules-based, without the need for human input or decision-making, is ideal for automation through RPA.
Even the most non-technical employees can help automate vendor onboarding in SAP S/4HANA, thanks to low-code and no-code development. Low-code and no-code platforms enhance your SAP landscape, have a user-friendly, drag-and-drop visual interface that enables users to build robust, production-ready software applications, without needing to be intimately familiar with computer programming.
The benefits of vendor/supplier onboarding automation by enhancing SAP S/4HANA include:
Higher accuracy and lower risk of mistakes and errors.

Significantly cutting costs by saving time, money, and effort.

Greater visibility into enterprise data and processes.

Freeing up human employees to work on higher-level, revenue-generating activities.

Establishing supplier relationships on the right foot with positive, open lines of communication.

Building a launchpad for further digital transformation of your business.
Conclusion
Automating your vendor/supplier onboarding processes with SAP S/4HANA is all well and good—but what if you don't have the technical chops to handle it in-house? That's where we come in.
Here at convedo, we've helped countless clients digitally transform their business processes. We've partnered with companies like Celonis, a pioneer in the field of process mining for SAP systems, to enable faster, smarter decision-making. The digital transformation services we offer run the gamut from RPA and low-code development to machine learning and data analytics.
Want to learn how we can help enhance your vendor onboarding process and your SAP S/4HANA deployment? Get in touch with convedo today to arrange a chat about your business needs and objectives.