Rethinking the Questions You Should Be Asking About RPA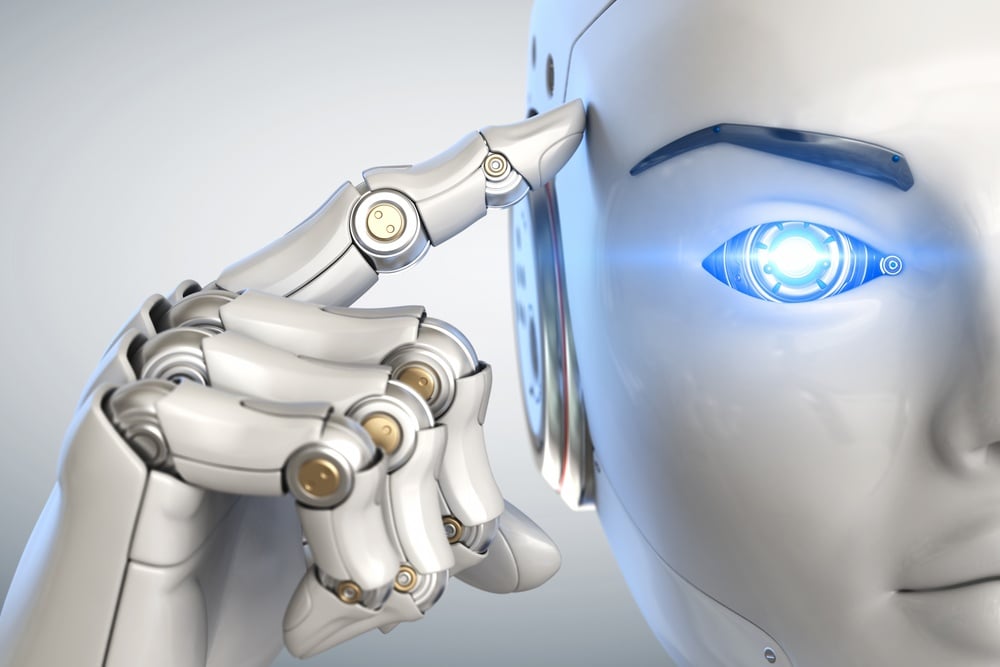 Although industrial robots have been in operation for the better part of a century, we're still in the early years of robotic process automation (RPA). The difference is in the application of AI in redesigning how work is done, not just putting robots in the place of human counterparts.
There's a vast amount of potential waiting within RPA, but probably an equal amount of misunderstanding about what robots and automation can do or should be doing for businesses.
On one side, employees tend to be suspicious about the quality of work produced by automation and they understandably pay special attention to stories in the media about robots taking away their jobs. On the other side of the equation, business owners often worry about investing too much capital on experimental hardware and shutting down productivity, all with no guarantee that RPA will bring back the kind of results they want at the end of it all.
Experienced implementers of RPA projects can put everyone's fears to rest. Ideally, any RPA project should begin with a communication session where project leads surface stakeholder assumptions, plot out realistic expectations and then bring everyone together on aligned metrics for success. A seasoned veteran of RPA transformation initiatives can point out where a project team is likely to hit a roadblock because they are trying to answer the wrong questions.
Question: How many full-time employees (FTEs) can you replace with a robot/automation or an entire RPA system?
That's a simple, straightforward and common question, but it has no real answer. A person is a person and a robot is a robot. They fill very different roles in the world and in business processes.
The answer is to look at the impact successful RPA projects have had on the financial performance of leading firms. After analysing what has worked and what hasn't in RPA deployments, Ernst&Young concluded, "We recommend that an RPA portfolio balances cost reduction with other value drivers such as service improvement, transformative services, improved regulatory response and growth."
Instead of thinking about RPA only in terms of FTE reduction, consider questions such as:
How much repetitive work can RPA eliminate so employees can improve the customer experience?
How can risk and time-to-market be reduced by remapping workflows incorporating RPA?
Which measures of quality and accuracy can be tightened by eliminating variability?
Could you extend the effective lifespan of legacy systems and sunk costs using RPA?
Does RPA open up possibilities in business model innovation that weren't realistic before?
How can you give your customers more self-autonomy and customization choices by employing RPA?
Which assumptions about your industry don't apply any more due to disruptive tech?
A great place to start is with bottlenecks. The Theory of Constraints was meant to improve efficiencies in manufacturing lines, but it has applications anywhere resources are transformed through multiple touch-points. The basic idea behind it is to look for where work piles up and add working capacity only at that spot. Then you must stop, run the line and look for the next bottleneck. Any process can only move along as fast as its slowest operator.
Where does work get hung up on your Gantt charts? Many businesses begin by looking at expediting back-office routines in areas like procurement, finance and supply chain management. Any point where work is delayed by essential limits on human capabilities in terms of switching costs or scalability is a point where RPA belongs.
If you have questions about deploying RPA, speak with a knowledgeable RPA partner who can provide advice and help you along the way. Even better, speak to us or send an email to info@convedo.com and we can arrange a free demo to showcase the key benefits of Appian RPA with Blue Prism.