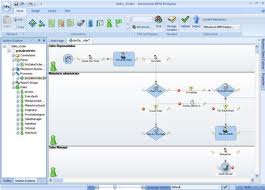 Think you know everything there is to know about OpenText MBPM? Prove it with this quiz and let us know on Twitter @convedo how you did.
Key Concepts and Architecture
What is the visual representation of structured activities that are broken down into stage(s) and action(s)?
What is the connection point for the Metastorm BPM Designer to deploy BPM processes into the Metastorm Database?
What is the name of the list of forms which initiate a listed process?