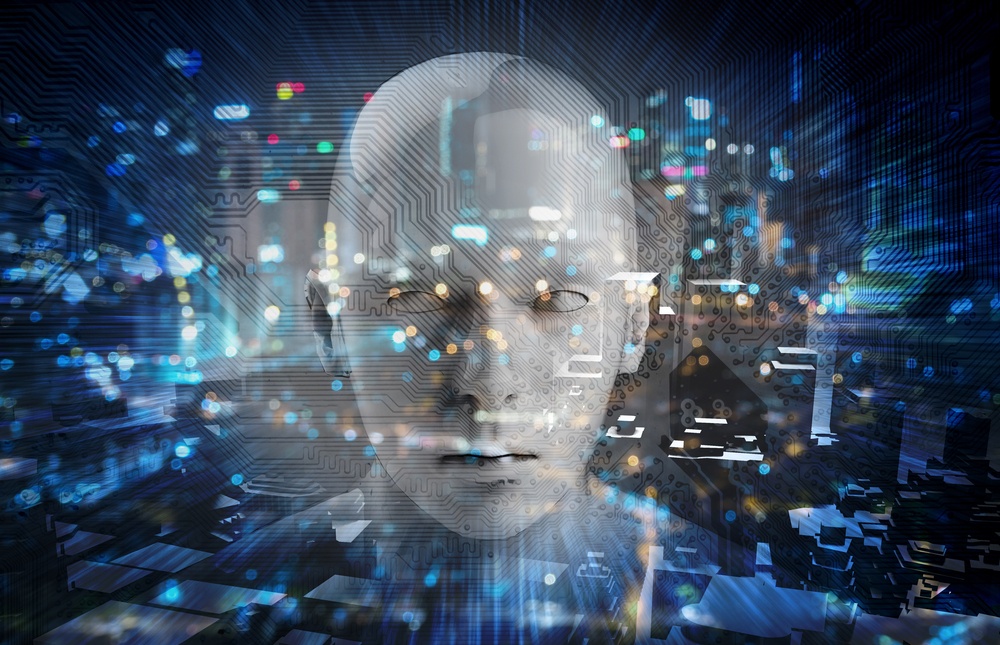 Digital transformation hinges on your ability to effectively leverage digital technologies to improve strategy and intelligence for your business. With AI offering better access to data and a deeper understanding of the data collected, the need for AI to dive deeper into digital transformation is clear.
PwC predicts
that AI will add $15.7tr in GDP globally by the year 2030. When a specific type of technology offers that much in returns, it is clear that digital transformation needs to adopt an AI-first platform, but what does that mean for businesses today? It means the time to start investing in AI is now, and here are some of the ways AI can help transform your business.
Automation in Customer Service
No one enjoys answering basic questions, which is why the most commonly asked questions could easily be handled by a trained AI. Chatbots are one of the most obvious and ubiquitous uses for AI, and as they grow more sophisticated, they can tackle increasingly complex queries. Expect to see chatbots taking over scheduling, level one tech support and some of the logistics needed for your supply chain.


Developing Better Business Processes
The idea that AI will replace the human element in the workplace is inherently flawed, but what AI can do is make humans more efficient. By taking on some of the most repetitious work, AI frees up an employee to handle complexity and ambiguity. AI systems will gather the data and make preliminary reports, leaving human eyes to catch the subtleties that a machine would miss. For example, an AI used in insurance adjusting might analyze accident photos and come up with a generalized cost estimate. The human adjuster will then have more time to interface with customers after and accident and will be able to process more claims, more quickly.


Working Smarter, Faster and with More Business Intelligence
One of the biggest challenges to AI adoption is a lack of understanding about how to use it. Yes, most companies acknowledge the need for smarter systems, but that doesn't tell them where to focus efforts. To get the most out of the AI transformation that is sweeping big business, start by looking at your current processes. Process analytics can give you a deeper look at your company's functions and suggest possible avenues for improvement.