The changing face of technology within local government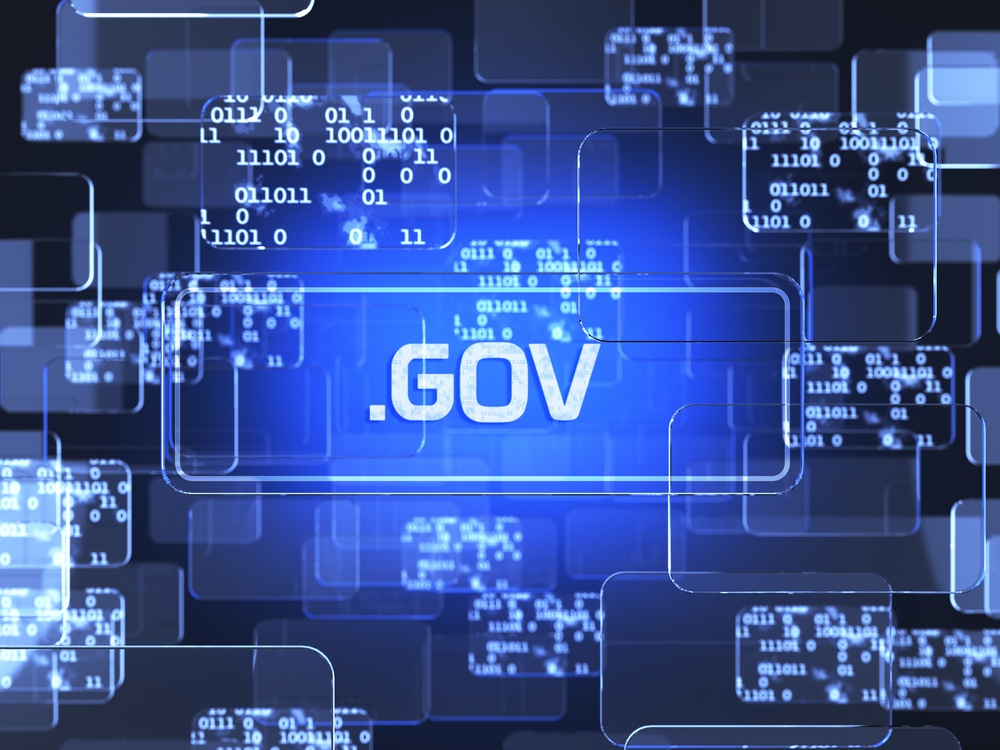 The latest tech developments aren't just altering the face of industries like finance and health care — they're having an impact on public institutions and governments as well. According to a survey by Deloitte, 96 percent of government officials worldwide say that digital technologies have had a "significant" impact on the public sector.
1. Online Voting
Since 2005, the Eastern European country of Estonia has allowed citizens to cast their votes online, forming more than 30 percent of all votes in the past several elections. (It's no coincidence that the tech-savvy Estonian government also offers a "digital residency," allowing nonresidents to access banking services and launch companies.) From county clerks and judges to countrywide positions, governments can increase voter turnout and improve political participation by allowing voters to weigh in via the internet.
2. Robotic Process Automation (RPA)
3. Service Requests