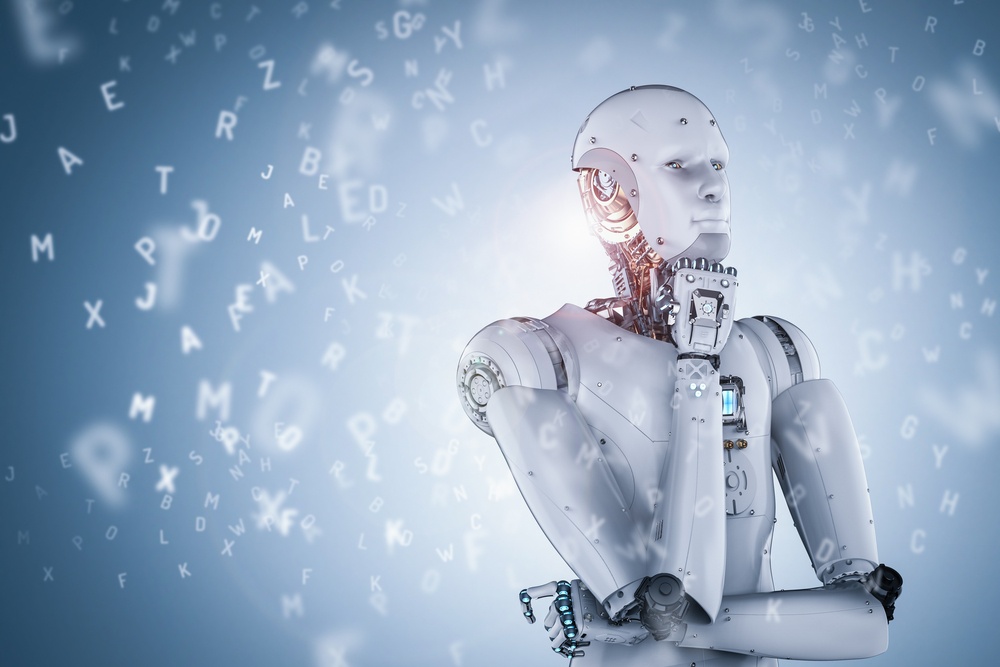 Companies large and small are focusing on "digitally transforming" their business, and few such technologies have been as influential as robotic process automation (RPA). According to consulting firm McKinsey & Company, organisations that implement RPA can see a return on investment of 30 to 200 percent in the first year alone.
Yet while RPA's business impact has been nothing less than transformative, many companies are finding that they need to supplement RPA with additional technologies in order to achieve the results they want. By shifting from RPA to cognitive automation, companies are seeking the latest ways to make their processes more efficient, outpace their competitors, and better serve their customers.
What Is Cognitive Automation?
Cognitive automation represents the junction between two revolutionary technologies: robotic process automation (RPA) and cognitive computing.
At the core of cognitive automation is RPA: the creation of "robotic" software agents to automate many of the lower-level tasks common among manual business processes. Thanks to advances in artificial intelligence and machine learning, RPA can handle a surprising variety of tasks, from processing transactions and entering invoices to interacting with customers and on-boarding new employees.
On their own, however, RPA agents aren't necessarily very intelligent. Because it's not possible to anticipate and create rules for every situation in advance, it's easy for RPA agents to "freeze up" when they encounter an unexpected issue. To resolve this problem, cognitive automation needs to go further. The other piece of the puzzle here is cognitive computing: the simulation of human or human-like thought processes in order to solve problems.
While cognitive computing is a very similar field to artificial intelligence, it focuses specifically on modelling human cognition with tools such as neural networks, natural language processing, and sentiment analysis. Cognitive automation, therefore, gives your business the best of both worlds: the rule-based structure of RPA, combined with the higher-level intelligence of cognitive computing.
The Benefits of Cognitive Automation
Using RPA as a springboard, cognitive automation is able to handle even highly complex processes and large amounts of unstructured data - at a pace that's noticeably faster and more efficient than even the most talented human analysts. For example, companies can use 32 percent fewer resources by using RPA with their "hire-to-rehire" processes such as benefits, payroll, and recruiting. Many companies are finding that the business landscape is more competitive than ever. Making wiser decisions, securing customer loyalty, and ensuring compliance with laws and regulations are just a few of the concerns that companies deal with on a day-to-day basis.
By helping you optimise your processes and workflow, cognitive automation can address these crucial challenges and deliver real business value.
Does Your Business Need Cognitive Automation?
When considering how you can digitally transform your business, you first need to consider what motivates you to do so in the first place, as well as your current tech setup and budget. For many companies, leapfrogging over RPA and starting with cognitive automation might seem like trying to run before you can walk. Rather than trying to emulate the success stories you see overnight, your business should have a well-thought-out, long-term strategy for RPA and cognitive automation in order to maximise your ROI.
The most important takeaway is that RPA and cognitive automation, while related, are different solutions that are best-suited for varied types of situations. Your investment in RPA and cognitive automation can take many forms: from simple scripts to powerful, intelligent agents fuelled by massive quantities of big data.