Intelligent Automation & Customer Success w/ Netcall's Richard Farrell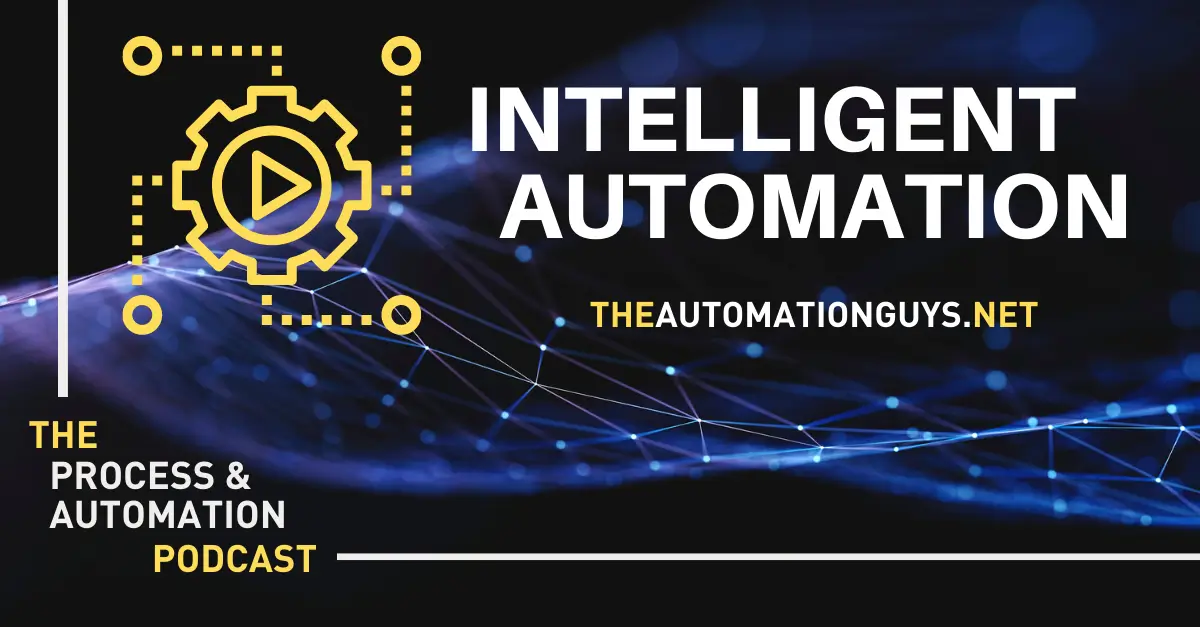 Listen to all our episodes here.
In this episode of the Process & Automation Podcast, The Automation Guys welcome Richard Farrell, Chief Innovation Officer at Netcall. Richard has over 19 years of experience looking into the impact of newer technologies and how they might be appropriate for the customers both now and in the future.
How the use of Intelligent Automation help with improving processes within organizations? How the local government and NHS implemented Intelligent Automation among their process? How important is it to learn from mistakes, pick yourself up, and move forward?
In this episode, the three talk about different use cases, the future of process and automation, and some great advice on how to get started with automation projects from scratch.

You can also listen to this podcast on Spotify, Amazon Music, Apple Podcasts.
Jump on to The Automation Guys Podcast to get the latest in:
Process and Automation

Artificial Intelligence

Process Mining

Robotic Process Automation

Workflow

Low-code Automation

Chatbots

Integrations
On what stage are you on your Digital Transformation journey? Learn everything about Process and Automation and how to build the right team for your business automation success.
Meet The Automation Guys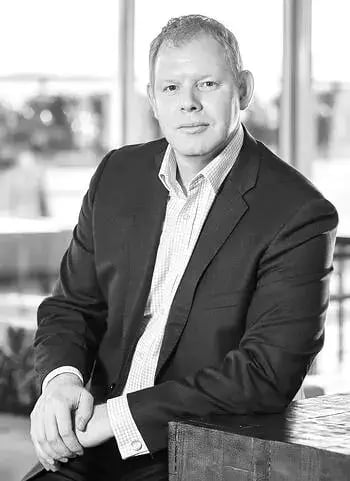 Sascha Cutura
I have more than 15 years of experience in process automation and improvement, working with local governments, public sector companies, financial services providers and global logistics companies and am responsible for the strategy and implementation of business process initiatives at various companies worldwide, including Deutsche Bank, KPMG, DHL and SWISS.
BOOK A CALL WITH SASCHA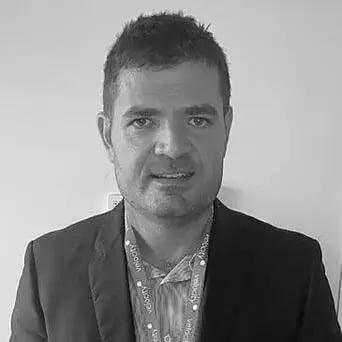 Arno Van Rooyen

As someone who has been working in the enterprise automation space since its infancy 17 years ago, it is wonderful to see so many process automation technologies having their heyday right now. I began this journey as a software development engineer focused on workflow systems, before shifting to business process automation consulting roles.