#25 Chatbot Adoption - The Process & Automation Podcast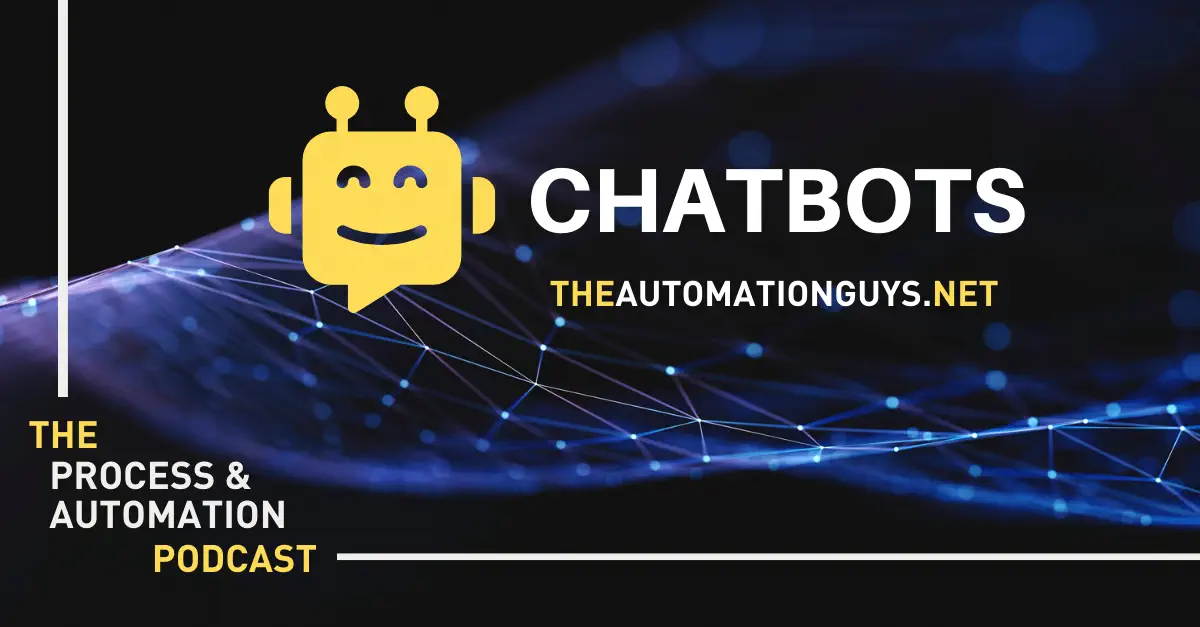 Listen to all our episodes here.
In this episode of the Process & Automation Podcast, The Automation Guys are sharing amazing tips for faster adoption of chatbot technology.
What are the actions you want your chatbot to perform? What metrics are you going to need to measure success? First, there should be a strategic purpose behind the deployment of a chatbot for your business. In this episode, The Automation Guys explain why faster adoption of chatbot technology helps fasten interactions with customers, best practices of the center of excellence, and why change management is massively important to consider when implementing a chatbot.

You can also listen to this podcast on Spotify, Amazon Music, Apple Podcasts.
Jump on to The Automation Guys Podcast to get the latest in:
Process and Automation

Artificial Intelligence

Process Mining

Robotic Process Automation

Workflow

Low-code Automation

Chatbots

Integrations
On what stage are you on your Digital Transformation journey? Learn everything about Process and Automation and how to build the right team for your business automation success.
Meet The Automation Guys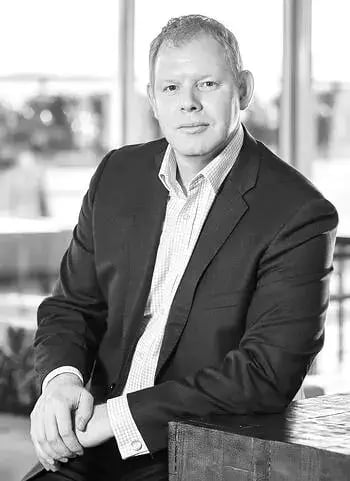 Sascha Cutura
I have more than 15 years of experience in process automation and improvement, working with local governments, public sector companies, financial services providers and global logistics companies and am responsible for the strategy and implementation of business process initiatives at various companies worldwide, including Deutsche Bank, KPMG, DHL and SWISS.
BOOK A CALL WITH SASCHA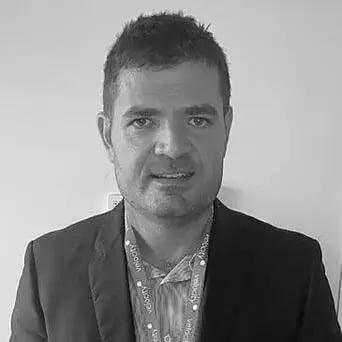 Arno Van Rooyen

As someone who has been working in the enterprise automation space since its infancy 17 years ago, it is wonderful to see so many process automation technologies having their heyday right now. I began this journey as a software development engineer focused on workflow systems, before shifting to business process automation consulting roles.