What Consultants don't Mention about Digital Transformation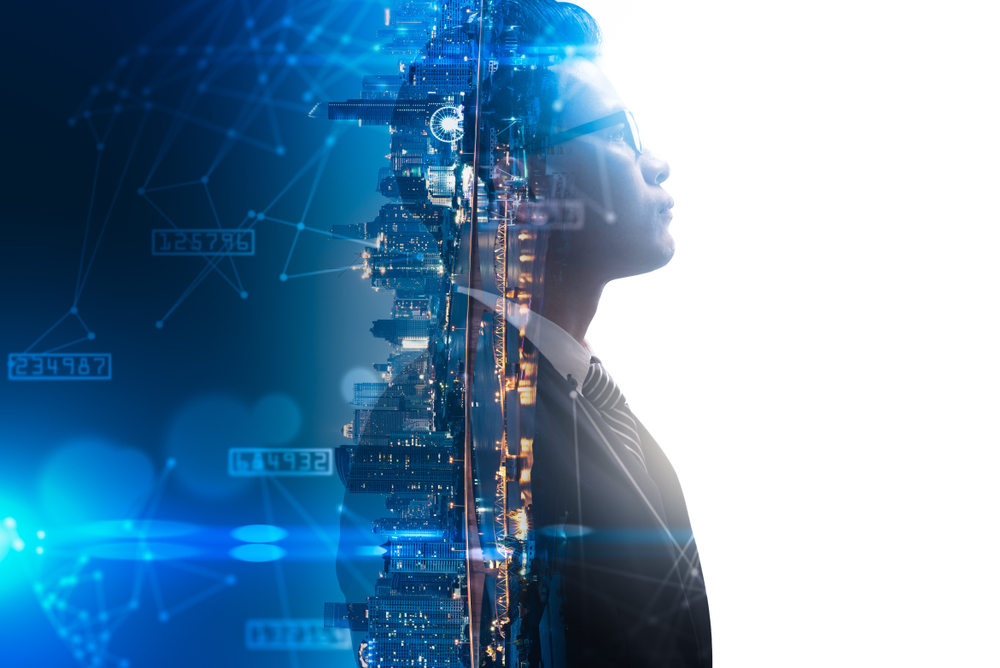 A company has made the decision to hire a Consultant to make recommendations on digital transformation. They are to set a path for the digital transformation journey that is about to happen and more importantly – the pitfalls to avoid. Transformation of any kind has its inherent risks. Consultants often leave out the discussion about these risks until it is too late. The best way to handle them is to tackle them head on. So, what are they?

Business as Usual

The biggest blocker to digital transformation is a desire to keep things the same, operating business as usual. This mentality creates a roadblock to change in three different areas:
1. Employees – learning new technologies requires an initial investment of grasping new ways of doing things. In digital transformation on a large-scale, a potentially long time-line and the resistance to change is further enhanced.
2. Organisational structure – An all-encompassing digital change may require a change in job roles, functions in departments and an overhaul of the existing structure. Current structures and hierarchies will resist change.
3. IT Department – Legacy infrastructure requires maintenance and tactical improvements. Often, there is a mis-alignment of business goals and IT goals due to a lack of understanding in the objectives between them. This mis-alignment can most certainly be a roadblock to digital transformation.
It is crucial that a Consultant tackles these potential pitfalls head on before setting out on the journey of digital transformation. Co-creating the objectives alongside the employees shows them the benefits of change. If the employees see the benefits and the ability to fulfil their roles better, they are much more likely to embrace the change.
In organisational structures, the speed of change in technology means that businesses are constantly restructuring. The key then, is to be agile. Structurally, your company needs to be able to fight the constant technology churn. If the IT department is amongst the 360-degree view of your digital transformation journey, you will find that the business should not require a complete overhaul. Some parts of the existing technology may be worth retaining and some may be worth pivoting from. Involving the IT department from as early on as possible will avoid the common mis-alignment of objectives between IT and the overall business.
Stakeholder Involvement

Another pitfall to a Consultant recommendation on digital transformation is the lack of stakeholder involvement. Digital transformation is not just about introducing new tools and improving experiences for the customer. The digital transformation involves building a vision, setting objectives and having a strong plan of execution. This is a vision that can only be pursued with the involvement of investors, management, departments and employees. This journey will have to belong to the company, with effective communication to departments, working towards the same objectives. Amongst grappling with topics of budget and resources, a Consultant must have the ability to initiate communication, determine the vision and focus on the right priorities and roadmap.
Most enterprises undergoing digital transformation underestimate the time it takes in building. An external technology partner often makes more sense in this situation. It requires an extension of your existing IT department to manage new technologies and competencies that never existed in the company before. It is crucial to have a technology partner that is willing to participate in the journey fully, with the right expertise, and be willing to avoid the pitfalls that digital transformation brings.
If you would like to talk to us about your business needs and would like to speak to a consultant who can provide advice and help you along the way, send an email to info@convedo.com.