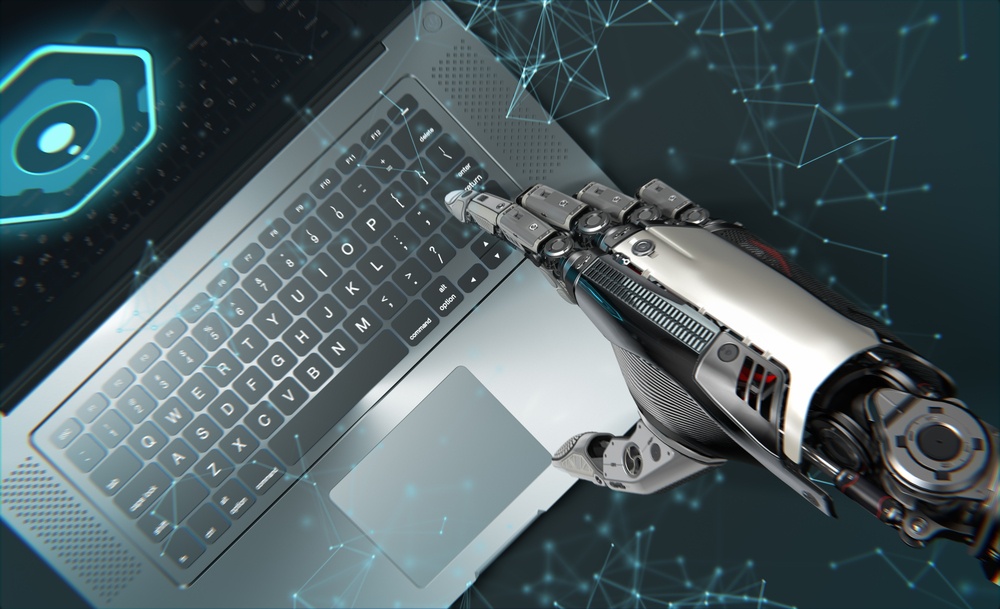 When you hear the words "artificial intelligence," you might first think of impressive projects like self-driving cars, machines that play chess or even Apple's Siri virtual assistant. Yet the truth is that AI technologies have become essential to the way that thousands of companies of all sizes and industries do business.
On their own, RPA agents aren't very intelligent; they can only follow the instructions that they've been provided. In addition, the processes that RPA agents can operate typically need to be well-defined, repetitive and rules-based.
Increasingly, however, businesses are using AI tools and technologies in order to make RPA agents more intelligent and even capable of learning from their own experience and mistakes. For example, RPA software can use AI techniques, such as natural language processing, in order to extract meanings and data from text. Another common AI technique is machine learning, in which a computer gradually "learns" from example how to do better at identifying or classifying different phenomena.
Through the use of artificial intelligence, RPA agents have managed to consistently outperform human employees on a number of processes and activities. Some RPA software is even able to analyze vast quantities of enterprise data in order to learn business processes without being given explicit instructions.