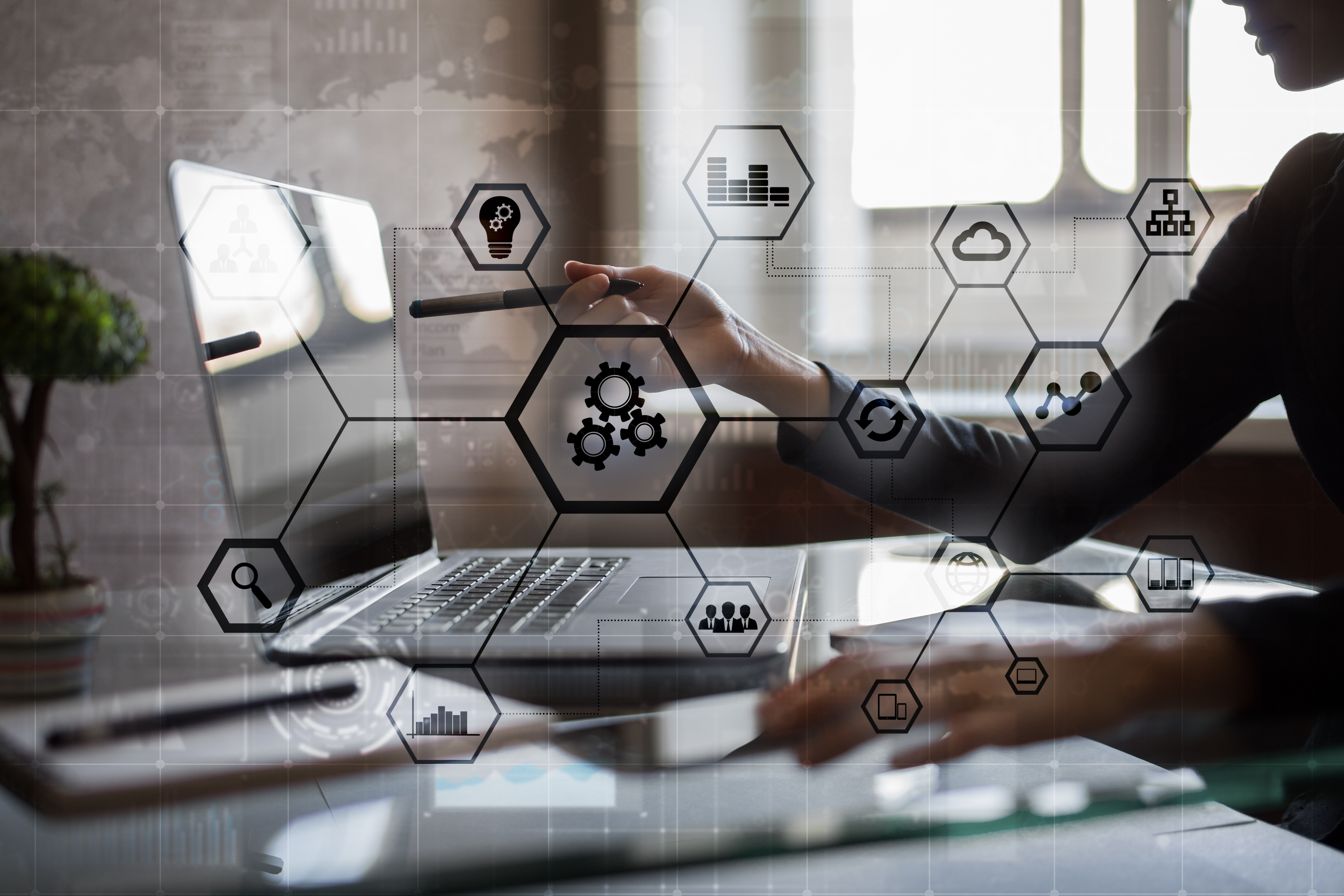 Organizations must deliver a differentiated customer experience and specify what employees, partners and customers want, when and how they want it.
OpenText AppWorks provides a single platform for process automation, case management, and low-code application development. With this platform, users can design, create, manage, and optimize digital business processes.
OpenText AppWorks also provides the information management capabilities needed to use information as a strategic asset and support context-rich, interoperable digital processes. With less IT effort, OpenText AppWorks automates complex business processes, enables better decision making, and improves the customer experience.
Why choose OpenText AppWorks?
Inspire customers
Put customers at the center of every interaction and exceed expectations with timely, proactive service in the channels in which they want to do business.
Enable people to work in a data-driven way
Use corporate data and third-party data to automate repetitive processes and guide knowledge workers through complex tasks
Reduce the "white space" between business processes
Digitize processes that require interaction with structured and unstructured information residing in different business systems and content repositories. Eliminate disconnected processes or manual processes that often fill gaps between steps in a business workflow or in customer interaction.
Reduce risk and gain consistency
Use automation and artificial intelligence to separate low-risk activities from high-risk ones and optimize the use of scarce resources. Gain insight into key performance indicators and insight into how the business works.