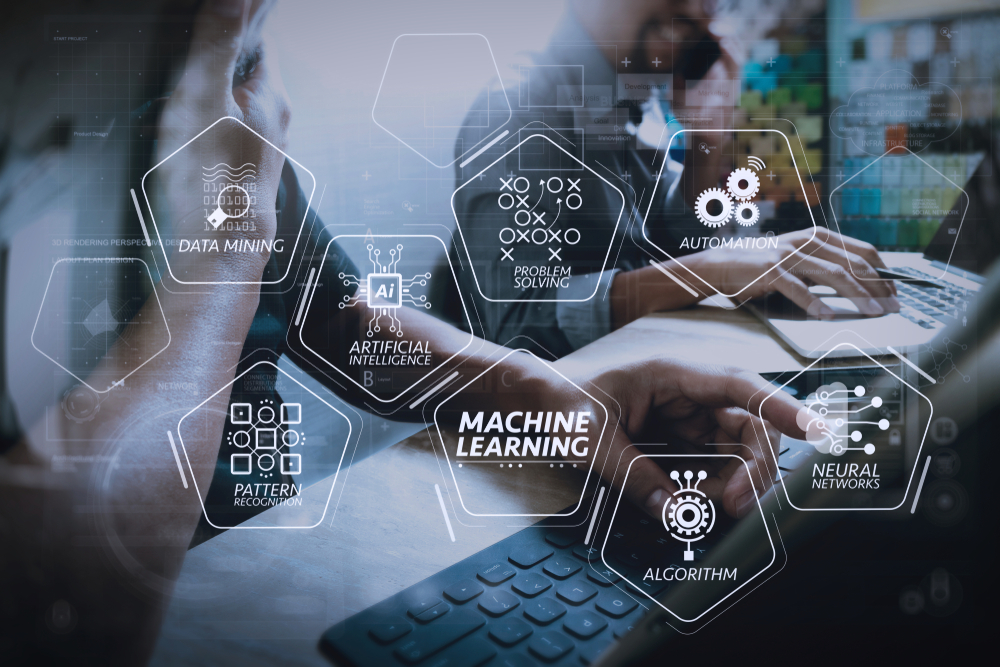 Robotic Process Automation has the potential to streamline many areas of business. The basic idea is that your business employs a host of virtual robots to take over some of the most boring and repetitive manual tasks. Data entry, auditing, and scheduling are just a few of processes that may be ripe for automation, depending on the software already used to manage these items.
For example, IR might allow your business to offer automated shipment tracking for customers, often in real time, but this process is only workable as long as your systems work with the technology platforms used by shippers. When all the parts come together, you get a one-click system that pinpoints location. When they don't, you field a lot of unhappy customer calls.
Adding Process Mining to RPA
Process Mining can help smooth out any speed bumps along the way to full RPA. Some of the biggest barriers to RPA involve identifying the right processes to automate. If the process is too complex or works with technology that may be updated, attempts to automate can cause major backlash.
RPA works by automating a task that employees currently perform. That means it works with the existing user interface. If that interface changes, it means the RPA breaks down. So, identifying which areas would work best with RPA is critical to success. Process Mining creates a visual display of digital workflow, letting you see how data moves through your systems, where the bottlenecks are, and what processes might benefit from automation.
Audit, Deploy, Monitor
Once you know which processes can be improved, you'll need to rain an army of virtual robots to perform those tasks and deploy them. This can be an integral part of your digital transformation, but what happens once the robots start working? Robots may not ask for raises or more vacation time, but they still need periodic performance reviews. After you deploy your new, disembodied workforce, you need to monitor on the job performance. Process mining works both before and after RPA deployment, so you can continue to get a bird's eye view into your workflow. After all, a successful deployment may reveal new areas that could benefit from some robotic help.