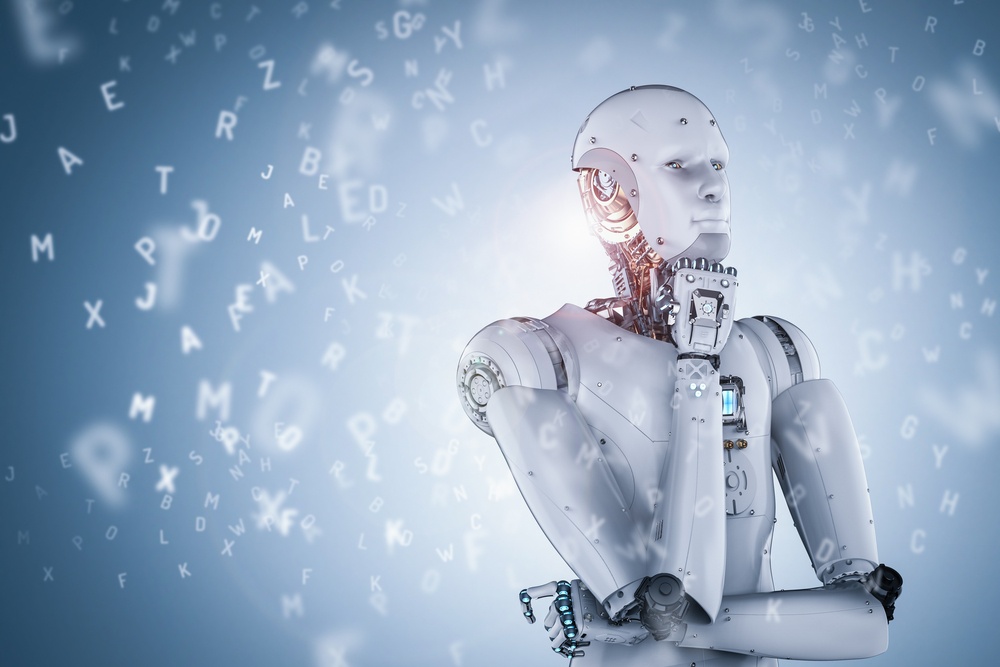 Service delivery automation (SDA), a term which refers to the automation of human business activities, is increasingly important for organisations to cut costs, become more productive and better serve their customers. Two key elements of SDA are robotic process automation (RPA) and artificial intelligence (AI), which can be used in isolation or in combination to make your processes more efficient and digitally transform your organisation.
What Is RPA?
RPA is an automation strategy that seeks to imitate real users' activities while using a computer — for example, clicking on buttons, entering text into forms and transferring information from one system to another. Because RPA is a more realistic simulation of human behaviour, it's able to accomplish tasks that traditional
automation technologies
are unable to.
By itself, RPA is entirely rules-based, with no ability to learn from its mistakes or adapt to unfamiliar situations. This also means that it can process structured data and some semi-structured data, but not unstructured data.
What Is AI?
Artificial intelligence is a field that seeks to make machines more intelligent through a variety of methods, usually by acting like humans. AI is often paired with machine learning, the science of enabling computers to learn on their own, with little or no human intervention.
When used in business environments, AI agents are usually built for specific intents, such as fraud detection or customer service, rather than being general-purpose. Because AI agents can learn and modify their behaviour over time, they can process many kinds of data, including unstructured data.
RPA and AI
RPA is most often used to liberate human employees from tedious, time-consuming manual tasks. AI, on the other hand, can be applied to a variety of scenarios, from natural language processing to computer vision. Artificial intelligence is crucial to the business plans of thousands of companies, from building virtual chat bots and recognising faces to processing text and speech.
Together, RPA and AI can accomplish more than either can do apart. For example, you can use artificial intelligence to find patterns in unstructured data and extract the most relevant information.
RPA software
agents can then enter this data into the appropriate places and transfer it between systems on an as-needed basis.