Robotic Process Automation - Balancing Risk and Opportunity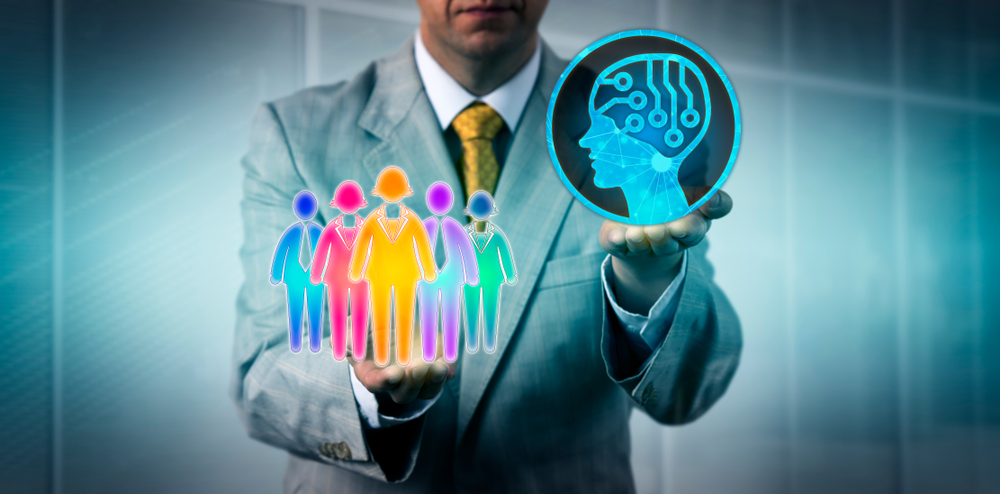 Companies of all shapes and sizes are adopting robotic process automation (RPA). RPA is revolutionary for industries such as banking, insurance and governance - driving significant digital transformation to services, products and customer interactions.
However, change always carry risks. How is it possible to alleviate the risks to RPA? Here are ways to ensure that you take the opportunities of RPA while lowering the risks associated with it.
Education
RPA is a major change in an enterprises' business processes and technological infrastructure. The risk of confusion can be avoided with the right education. Communicating changes early is well and good but most people wonder "what does this mean for me in my role?". Employees who know about the benefits of change and effects on their role will be able to adopt RPA more enthusiastically. Be sure not to cut resources on training and education as it could put a roadblock on your digital transformation journey further down the line.
Simplicity and Success
RPA is new and exciting. There is a huge temptation to rush in to a project that tackles the toughest and meanest bottlenecks in the business. However, it is far better to take your time. Use your preparation to carefully analyse which process benefits most from RPA and prioritise a smaller project to see early successes. This will give your team a visible example of RPA capabilities and more crucially, allow the team to have experience in using new technologies. As your team becomes comfortable with RPA, you will be able to use more complex rules; making the most of RPA opportunities in your business processes.
RPA is just like any vital project
Excitement is fantastic, but it must be focused. It would be a huge mistake to take on RPA without the steps you would take on any vital project. Be sure to define objectives, set milestones and consistently document successes.
Take the time to assign a product owner and involve all stakeholders to be aware of the common goal this achieves for the business. Finally, develop the project roadmap that will be executed.
Let AI work but manage the RPA
While one of the greatest opportunities of RPA is freeing human workers for innovation and customer service, RPA should still be managed to alleviate any risks associated with your business processes. For example, you may introduce RPA with 20 AI workers, working on 50 processes. But what happens when an organisational restructuring affects all those processes? Managing RPA requires an effort in maintaining the processes and being prepared for changes further down the line. Lead people in the organisation to create processes that is compatible with RPA. This can create ownership in managing RPA so that there is a long-term adoption of RPA that constantly alleviates the risk of adopting it.
Adopting RPA is a forward-thinking vision for companies. By implementing the facts above, it will cultivate a methodology that reduces the risk of RPA, and go a long way in achieving your objectives.
If you would like to talk to us about your business needs and would like to speak to a Consultant who can provide advice and help you along the way, send an email to info@convedo.com.