Convedo gets listed on G-Cloud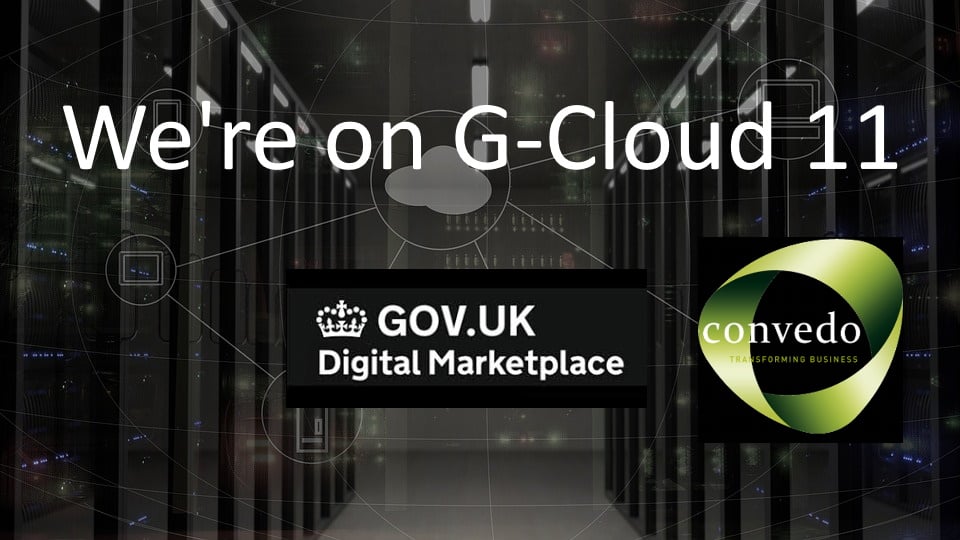 Convedo is very happy to announce that we are now listed on the G-Cloud Digital Marketplace as a Cloud hosting, solutions and services provider. This highlights Convedo's continued commitment to transform public services through business process automation. Buying services through the G-Cloud framework is faster and cheaper than entering into individual procurement contracts. The G-Cloud Framework also helps Government connect with providers of all sizes – SMEs and larger companies alike.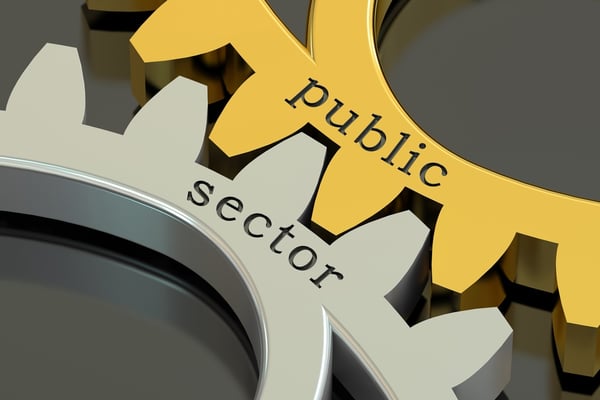 The following solutions and services are now accessible via the G-Cloud Digital Marketplace
Appian BPM: Consultation and Implementation of Applications
Digital Transformation with BPM or RPA Workshop
Intelligent Automation and Robotic Process Automation (RPA)
Consulting on Business Process Management or Robotic Process Automation Implementation
OpenText Low-Code Platform for Case and Business Process Management
We have also added our new flagship solution "Intelligent Capture Cloud" which offers advanced information capture capabilities, continuously learns for human inputs and uses AI technologies for processing forms and unstructured documents. We feel this solution is especially beneficial for the public sector who deal with large volumes of data.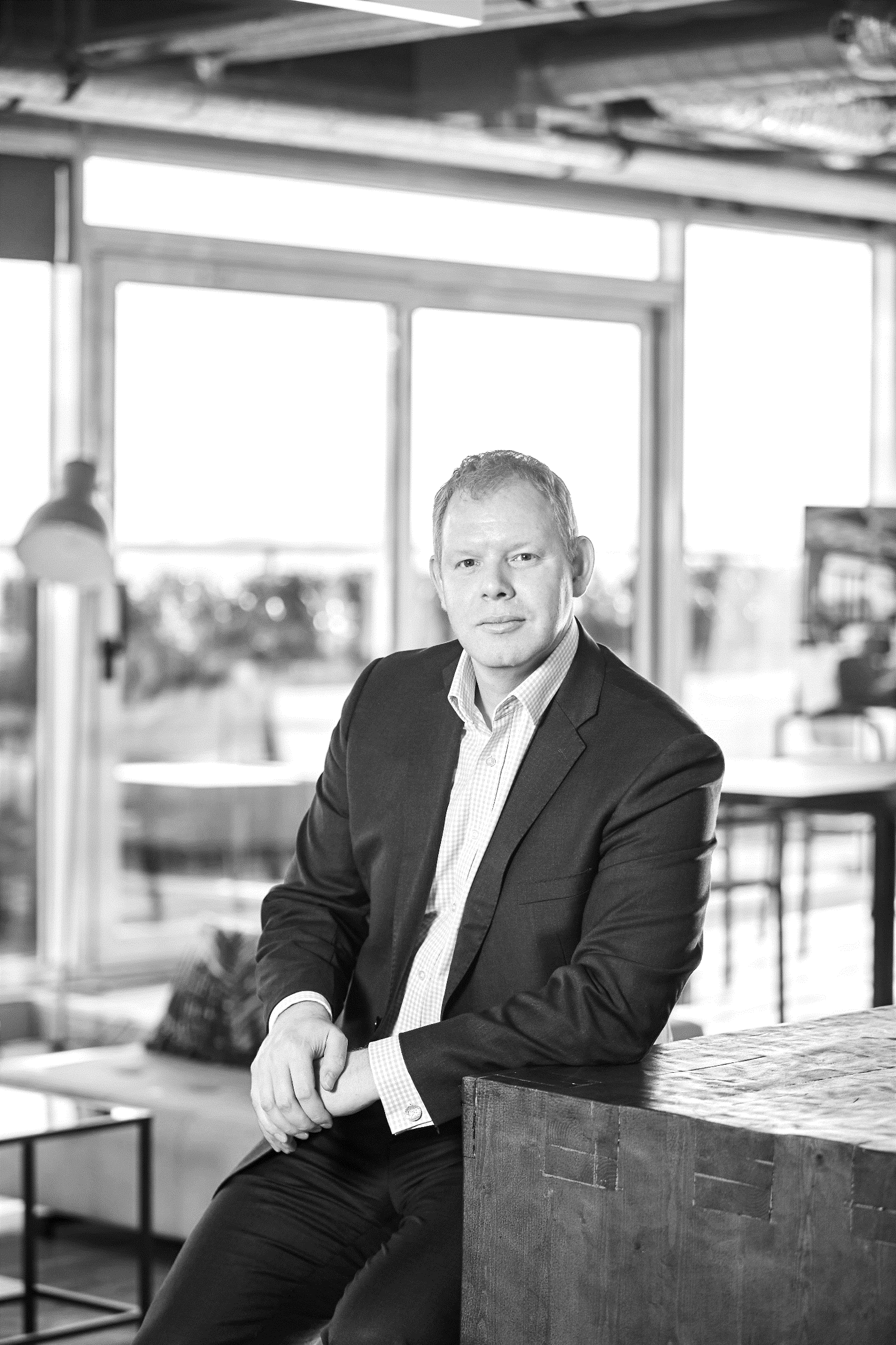 We are very excited to be able to help public service companies transform their services for citizens. With G-Cloud we intend to make process management technologies such as Intelligent Capture, BPM, RPA and AI more accessible to the public sector. As a part of our continuous commitment to help this sector we have developed Intelligent capture cloud solution, which will save organisations form large capex spends and receive dramatic benefits in cost reduction and scalability.
CEO, Convedo
About Convedo
We are the specialists with the experience and innovation to turn digital transformation strategies into reality through Intelligent Automation. We do this for many of the world's leading organisations using best-of-breed platforms from Appian, Blue Prism and OpenText.
About G-Cloud
Government Cloud Computing (also called G-cloud) is a U.K. government program to promote government-wide adoption of cloud computing. The initiative focuses on cloud computing's capability for economic growth, capitalizing on cloud's cost savings and flexibility to create a more efficient, accessible means of delivering public services.