Convedo take home 'Value' award at Appian event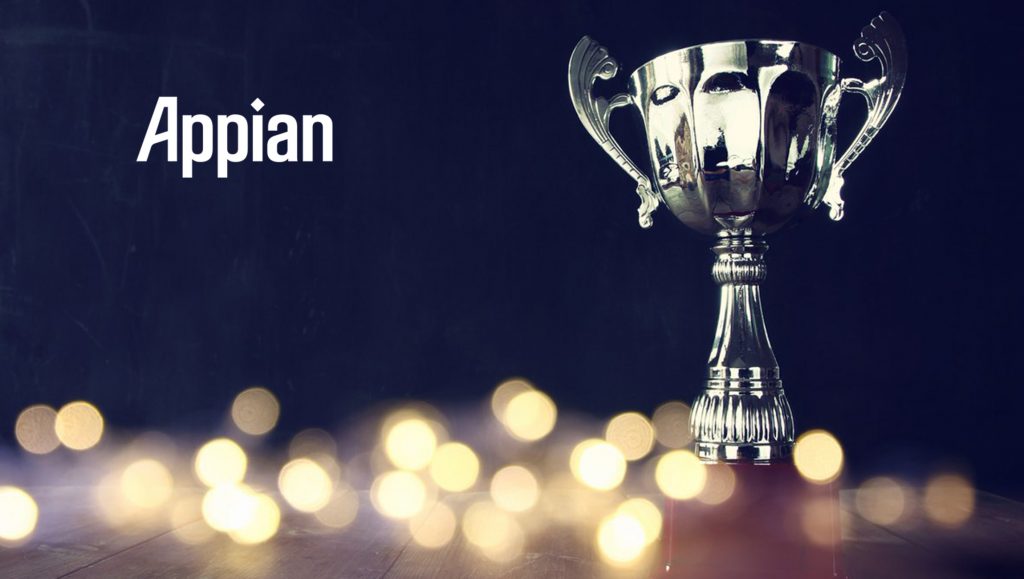 Convedo is proud to announce that we were presented with the 'Value' award at the Appian Partner event on 3rd December 2019.
This highlights convedo's continued commitment to transform businesses through process automation. Split into six categories; the winners were chosen based on their success in helping companies develop applications that execute their business strategies using the Appian low-code platform.
As the intelligent automation implementation experts who help clients turn digital transformation strategies into reality, convedo won for its delivery speed, excellence and high customer satisfaction. This award is a recognition for convedo's outstanding achievement in leveraging Appian's low-code platform to rapidly deliver value to customers in the UK with its dedicated and focused team of consultants.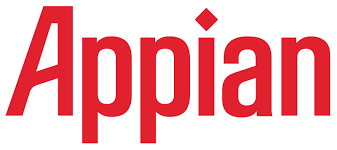 The awards recognise Appian's top-performing partners in Europe, Middle East and Africa (EMEA) for their ability to deliver transformative applications on Appian's low-code platform.
"These awards recognise and celebrate our international partners for their success in delivering and scaling high-impact transformation on our platform," said Erik de Haas, VP Alliances for EMEA and APAC at Appian. "The competition keeps getting fiercer. I am pleased to say that the number and quality of award entries this year set a new bar."

"We're delighted to pick up this award and would like to thank Appian for their continued support. We strive to provide value to our customers by developing solutions that resolve customer problems. We can do this effectively using Appian's low-code development platform."
CEO, Convedo
About Convedo
We are an international company well-known for being the Intelligent Automation experts. Working with companies such as 'DHL' and 'KPMG', our London based company provide a number of automation solutions across a number of sectors. Placing heavy focus on digital transformation, we are constantly on the look out to help businesses enhance customer experience, improve efficiently, all while eliminating potential risks.
About Appian
Appian provides a low-code development platform that accelerates the creation of high-impact business applications. Many of the world's largest organizations use Appian applications to improve customer experience, achieve operational excellence, and simplify global risk management and compliance. For more information, visit www.appian.com.