New Partnership with Celonis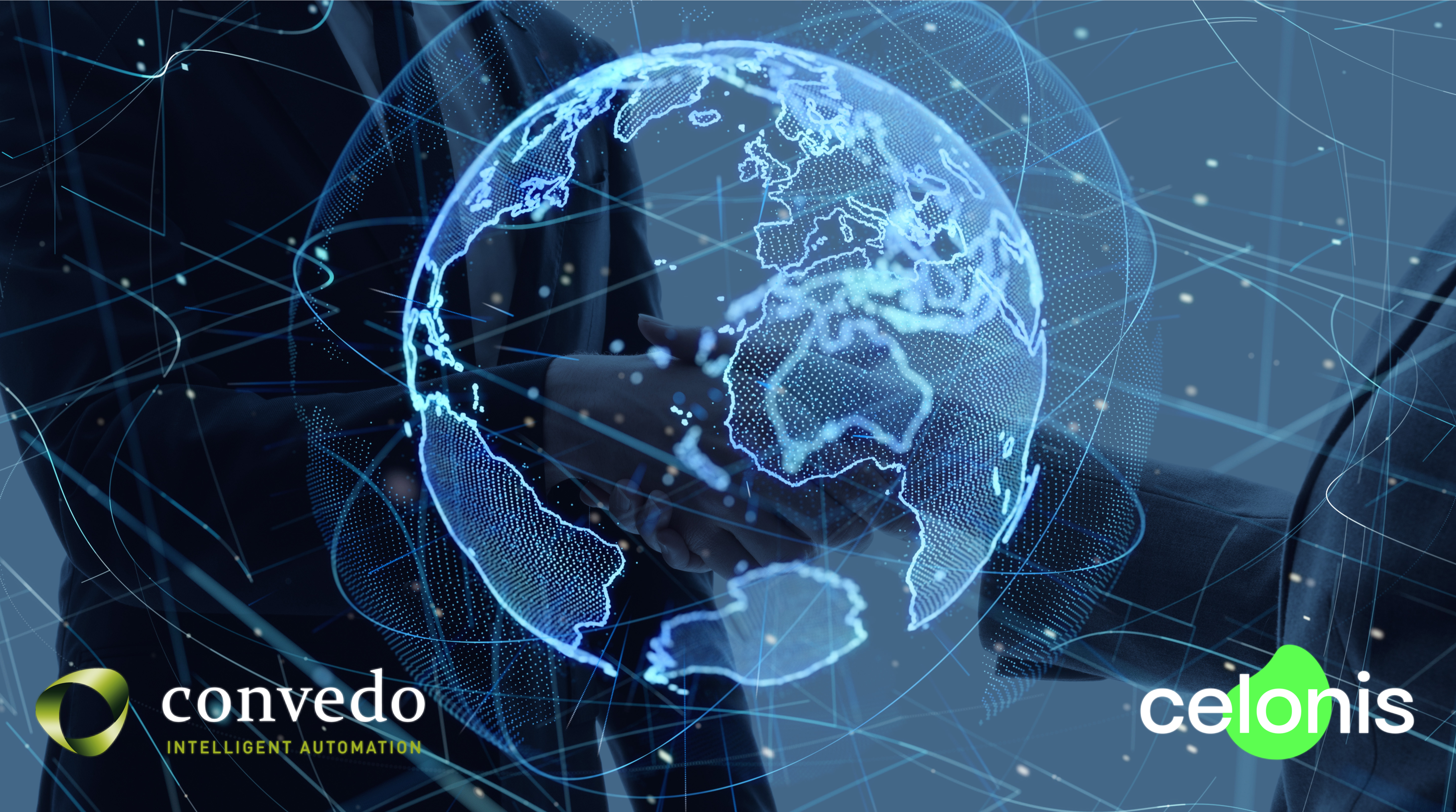 Convedo and Celonis enable customers in the EMEA region to achieve real business breakthroughs with the Celonis Execution Management System.
London, August 17, 2021 – Convedo – Award-winning Intelligent Automation consultancy firm, operating in London, Frankfurt and Sydney – today announces a new strategic partnership with Celonis, the global leader in Execution Management.
Digitally transforming your organization requires an in-depth, first-hand knowledge of your business processes. Businesses need to measure their key performance indicators and operational statistics to improve and compete. It is vital to be able to make smarter, data-backed decisions. Not only does Convedo specialize in designing processes in detail for front-line employees, but it also addresses the need of management to have the right, easy-to-read, business reports.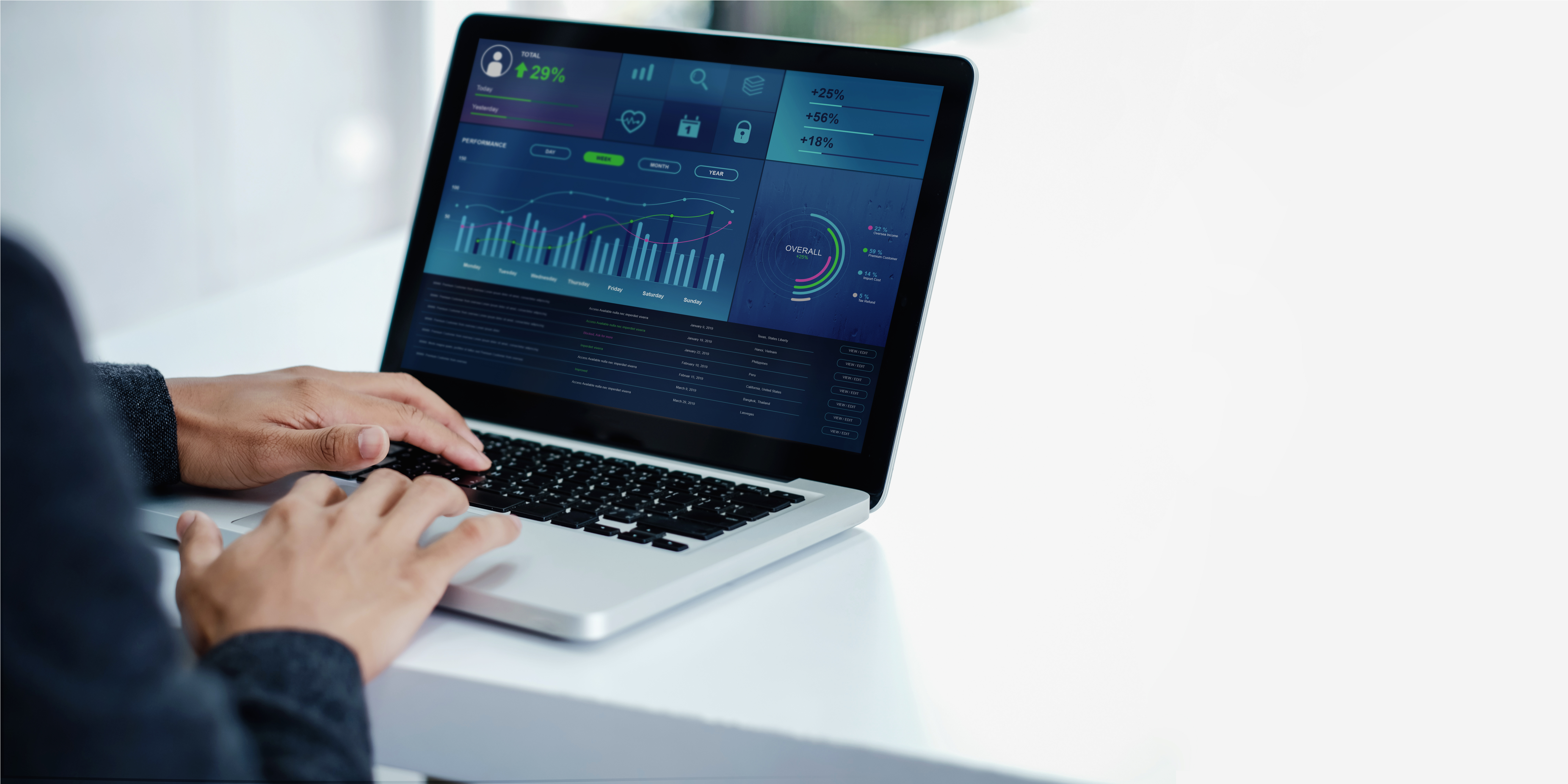 Every company operates at a certain execution capacity. Execution capacity is the level of performance that a company can achieve with its available time and resources. And the problem is that most companies are not running at their maximum potential. It's not the processes' fault. They just can't deliver on their desired results and this creates artificial limits on capacity, leading to what Celonis calls execution barriers.
Execution barriers are the symptoms of systems' execution constraints. They take the form of all-too-common errors, inefficiencies, and delays. Some are visible. Most are hidden. To eliminate execution gaps and maximize execution capacity requires a different kind of system. One that liberates business from these artificial constraints.
Sharing similar values, Convedo and Celonis enable clients to make intelligent, data-driven decisions. Combining their expertise Convedo and Celonis will enable EMEA customers to optimize their business operations as the Celonis Execution Management System (EMS) powers all facets of business execution including real-time data ingestion, process, and task mining, planning and simulation, visual and daily management, and action flows which in turn closes the execution barriers, allowing businesses to unlock their full potential.
The Celonis Execution Management System (EMS) is a new class of technology built to unlock the execution capacity and helping companies perform to their full potential. The system enables intelligent actions in real-time and helps businesses increase execution capacity in the four primary business areas of their enterprise: Customers, Finance & Administration, Supply & Distribution, and Products & Services.

Three main principles – Measure, Know, and Act. The Process Mining technology helps with the identification and the visualization of the execution barriers that are limiting the execution capacity. Celonis Execution Applications leverage machine learning and execution best practices, and based on this suggest the best steps to eliminate the most impactful execution barriers and help maximize execution capacity. This enables enterprises take action in a number of ways, both by automating real-time actions across systems, as well as by evolving the right people to remove barriers.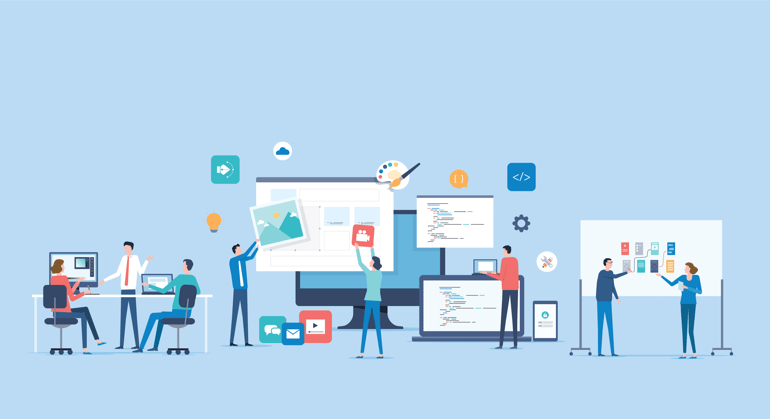 Sascha Cutura, CEO of Convedo, said: "The Celonis Execution Management System is another systematic milestone contributing to the limitless Intelligent Automation potential. Intelligent Automation is at the heart of all that we do. We are proud to align our efforts and expertise with Celonis to remove the barriers from the pathway to optimized execution. The most important for us is to deliver value to our clients and to enable them to take intelligent action in real-time."

Karina Vogl, Vice President Partner Management EMEA at Celonis commented: "Celonis believes that every company can unlock their full execution capacity. Powered by its market-leading process mining core, the Celonis Execution Management System provides a set of applications, platform capabilities, and a developer studio for business executives and users. The Celonis EMS offerings help companies manage every facet of execution management from analytics, to strategy and planning, management, actions and automations. Partnering with Convedo will help enterprises close the execution barriers that have been holding them back from achieving full execution capacity."

About Convedo
Founded in 2009, Convedo is an award-winning Intelligent Automation consultancy firm. Based in London, Frankfurt and Sydney, convedo designs, develops, delivers, and supports business and technology solutions using best-of-breed platforms for Digital Process Automation and Digital Transformation.

Convedo Intelligent Automation certified experts' have helped countless organizations across industries such as financial services, insurance, and the public sector succeed with Intelligent Process Automation and achieve the digital transformation results that they desire. We support the full process life cycle and help our clients achieve business-critical objectives like reducing costs, improving productivity, increasing compliance, enhancing agility, and reducing risk.
About Celonis
Celonis believes that every company can unlock its full execution capacity. Powered by its market-leading process mining core, the Celonis Execution Management System provides a set of applications, and developer studio and platform capabilities for business executives and users to eliminate billions in corporate inefficiencies.
Celonis has thousands of customers, including ABB, AstraZeneca, Bosch, Coca-Cola, Citibank, Danaher Corporation, Dell, GSK, John Deere, L'Oréal, Siemens, Uber, Vodafone and Whirlpool. Celonis is headquartered in Munich, Germany and New York City, USA and has 15 offices worldwide.