Convedo Announces New Industry Strategy for the Public Sector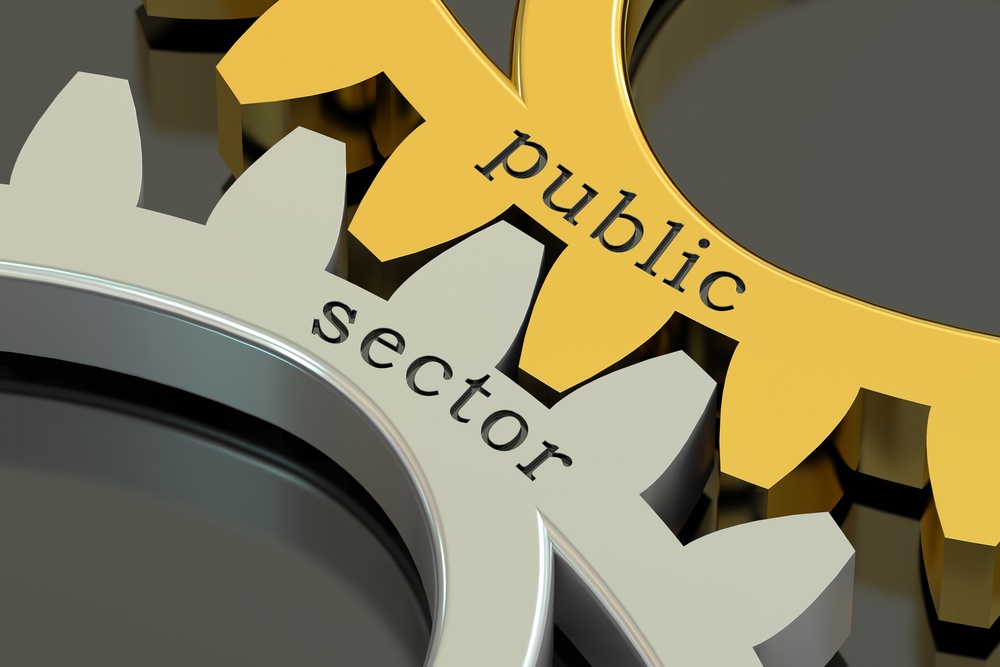 Convedo gears their intelligent automation offerings towards the Public Sector.
November 8, 2018, London – UK, convedo, a Business Transformation IT Consultancy firm, today announced their new industry strategy focus will be on driving intelligent automation and digital transformation in the public sector, in their capacity as a strategic partner to Appian and Blue Prism.

According to the 'RPA in the Public Sector' report by Deloitte, there is scope for RPA to realise substantial benefits: 861,000 public sector jobs are forecast to be displaced by automation by 2030; a saving of £15 billion off the wage bill compared to 2015.
Many commercial sector organisations that have established an automation strategy have done so in response to the same issues the Public Sector are struggling with. Issues like hiring freezes, headcount reductions, lack of team resources resulting in a growing backlog of work, and limited capacity to manage it all.

As technology evolves, people are expecting to deal with their government in new ways. To remain responsive to changing economic climate, fiscal requirements, and citizen needs, along with the staunch requirement to do more with less, governments are increasingly adopting digital solutions.
Convedo CEO Sascha Cutura said, 'We believe RPA is still untapped in the public sector and with the challenging budgets and rising demands for public services, we at convedo will address these challenges faced by the public sector with our Appian and Blue Prism solution offerings. Through our partnership with Appian and Blue Prism, we will only offer the best of breed and most innovative technology for RPA implementation. Our goal is to help the public sector increase efficiency through intelligent automation. We have the experience and knowledge in having delivered BPM solutions within the public sector over the last 9 years in the UK and DACH regions.''

About Convedo
Founded in 2009, convedo is an IT consultancy firm with headquarters in Canary Wharf, London. convedo designs, develops, delivers, and supports business and technology solutions using best-of-breed platforms for Digital Process Automation and Digital Transformation. The company has helped countless organisations across industries such as financial services, insurance and the public sector achieve the digital transformation results that they desire.
convedo is a leading Appian and OpenText approved and trusted service partner operating throughout Europe, the Middle East and Africa. To learn more about Convedo, visit www.convedo.com.

Press Contact:
Haseeba Saban | CHATTERiNK | pr@chatterink.com