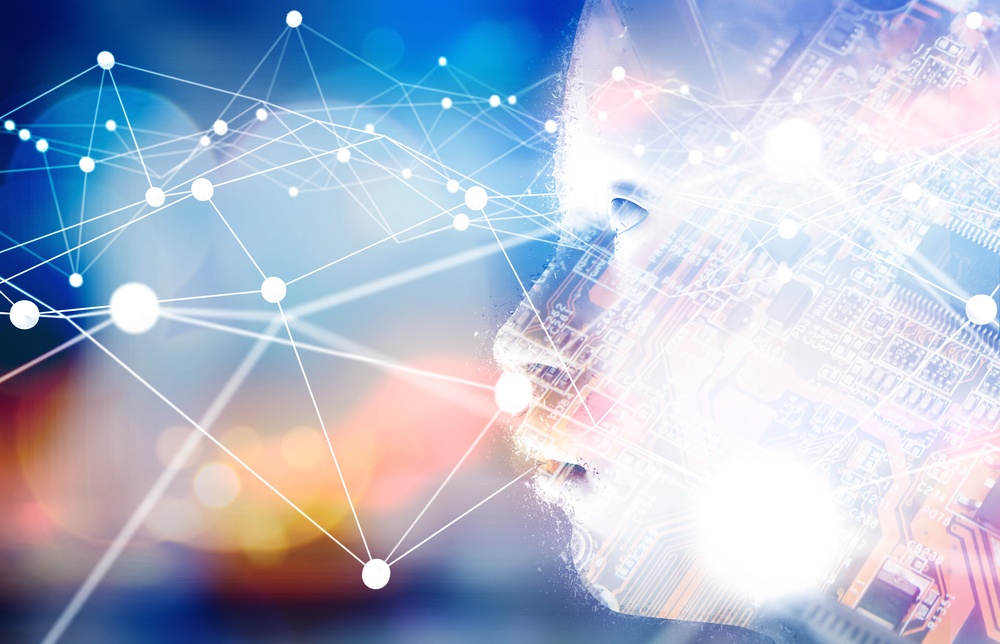 These days, it seems like the buzzword on every CEO's lips is "digital transformation." From the cloud and the Internet of Things to machine learning and virtual reality, companies are constantly on the lookout for the next great technology that will enable them to differentiate themselves from their competitors and better serve their customers.
One of the most important trends in digital transformation has been the rise of
low-code platforms
that can make app development easier and more accessible. So what exactly are low-code platforms, and how can they help drive
rapid digital transformation
at your business?
What Are Low-code Platforms?
As the name implies, "low-code platforms" are solutions that enable even non-technical users to create robust, meaningful applications while writing a minimum of code. Low-code platforms employ declarative and visual tools such as graphical user interfaces and drag-and-drop functionality, so that users always have a clear picture of what their final creation will look like.
The benefits of low-code platforms include:
Faster development: Traditionally, creating a mobile or web application is a lengthy, involved process that can take months, during which time your competitors can innovate and outpace you. Low-code platforms allow you to turn your idea into reality faster.
Easier use: Low-code platforms help to bridge the "IT skills gap" between those who have app ideas and those who implement those ideas. Even completely non-technical stakeholders can build their own prototypes.
Flexibility: Since low-code platforms do not require knowledge of any specific programming language, they can continue to be used even as the software development landscape changes around them. In addition, users can proceed to build applications for multiple devices, such as iOS and Android phones, at the same time.
How Can Low-code Platforms Help with Digital Transformation?
IT research firm Forrester finds that "hand-coding is too slow to develop and deliver many of the applications that companies use to win, serve, and retain customers." The concept of "citizen developers" arose in recent years as a response to these challenges. Citizen developers are end users, usually non-technical, who leverage low-code (and no-code) platforms in order to become more productive and make the business run more smoothly.
According to a 2017 survey by YouGov, 82 percent of IT decision-makers said that companies must ensure secure and scalable citizen development. Nearly as many of them —78 percent, in fact— said it is more critical than ever to select the right low-code platform to foster citizen development. By 2020, research firm Gartner predicts that 60 percent of all rapid application development projects will take place outside of formal development teams.
Companies that seek to digitally transform their business need to foster innovation and creativity in order to stay relevant. Unfortunately, not all of them have the highly skilled technical knowledge that's traditionally required to develop powerful, effective applications. Low-code platforms are an excellent way for these companies to level the playing field and remain competitive with their larger rivals.
Final Thoughts
Digital transformation requires commitment and enthusiasm from all stakeholders at the company, and low-code platforms expand the pool of potential app developers to include everyone in the organization. Companies that leverage disruptive technologies such as low-code platforms will empower even non-technical employees to innovate and experiment with ways to make the business more productive and efficient.