Intelligent Automation: The Future of Work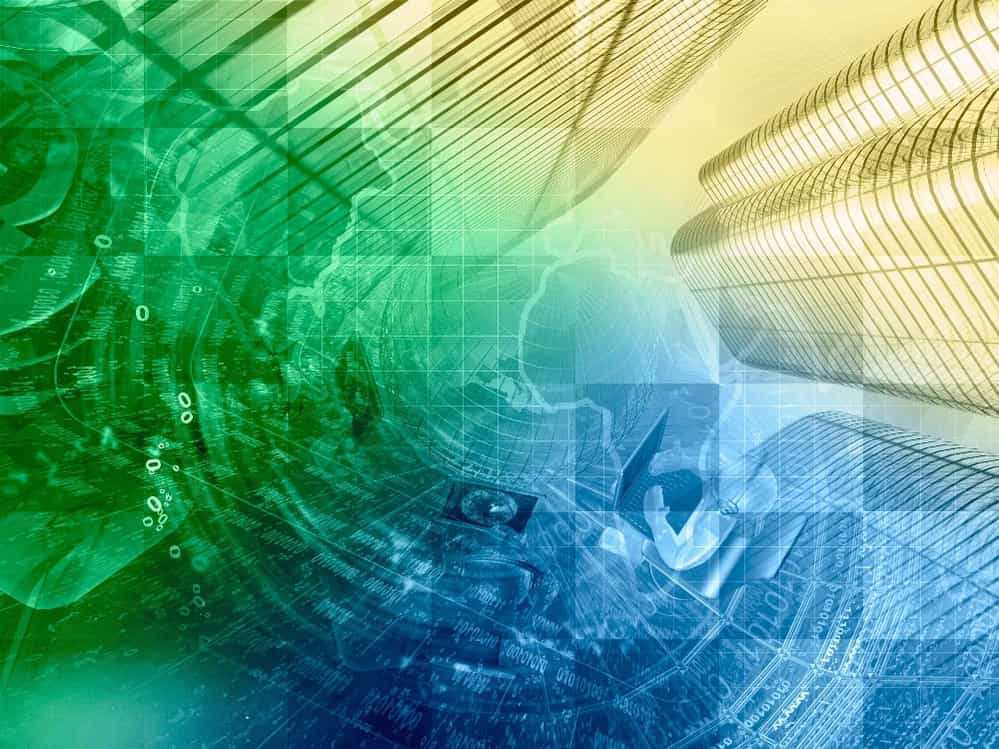 As technology continues to evolve, businesses are increasingly looking for ways to streamline their operations and reduce costs. One of the latest trends in this area is intelligent automation, which combines artificial intelligence and robotic process automation to create more efficient and effective workflows. In this article, we'll explore what intelligent automation is, how it works, and the benefits it can bring to businesses of all sizes.
Imagine a world where repetitive tasks are taken care of by machines, leaving humans free to focus on the creative and strategic aspects of their jobs. This is the promise of intelligent automation, a technology that's changing the way we work.
What is Intelligent Automation?
Intelligent automation is the combination of artificial intelligence (AI) and robotic process automation (RPA). AI involves using algorithms and machine learning to make decisions and perform tasks that would normally require human intelligence. RPA, on the other hand, involves automating repetitive tasks such as data entry, email handling, and report generation.
By combining these two technologies, businesses can create intelligent automation solutions that are able to perform complex tasks, learn from their actions, and make decisions based on the data they gather.
How does Intelligent Automation Work?
Intelligent automation works by breaking down tasks into smaller components, which are then automated using RPA. These tasks are then analyzed and optimized using AI algorithms, which can identify patterns and make decisions based on the data they collect.
For example, let's say a business wants to automate its customer service process. They might start by automating the initial contact with customers, using a chatbot to answer common questions and direct customers to the right department. Once the customer's issue has been identified, an RPA system can be used to access the relevant data and provide a solution.
As the system gathers more data, AI algorithms can be used to analyze this data and identify areas for improvement. For example, the system might identify a pattern in the types of customer issues that are being raised, and suggest changes to the customer service process to reduce the number of issues in the first place.
Benefits of Intelligent Automation
Intelligent automation offers a number of benefits to businesses, including:
Increased efficiency: By automating repetitive tasks, businesses can reduce the time and resources required to complete these tasks.

Improved accuracy: Automated systems are able to perform tasks with a higher degree of accuracy than humans, reducing the risk of errors and improving overall quality.

Cost savings: By reducing the time and resources required to complete tasks, businesses can save money on labor costs and improve their bottom line.

Better customer service: By automating customer service processes, businesses can provide faster, more efficient service to their customers, leading to higher levels of satisfaction and loyalty.

Increased innovation: By freeing up employees from repetitive tasks, businesses can encourage more innovation and creativity in their workforce.
Conclusion
Intelligent automation is an exciting new technology that's changing the way we work. By combining AI and RPA, businesses can create systems that are able to perform complex tasks, learn from their actions, and make decisions based on the data they gather. The benefits of intelligent automation are clear, with increased efficiency, improved accuracy, cost savings, better customer service, and increased innovation among the most notable. As more businesses adopt this technology, we can expect to see significant changes in the way we work and the types of jobs that are available in the future.