Complement SAP with Low-Code Automation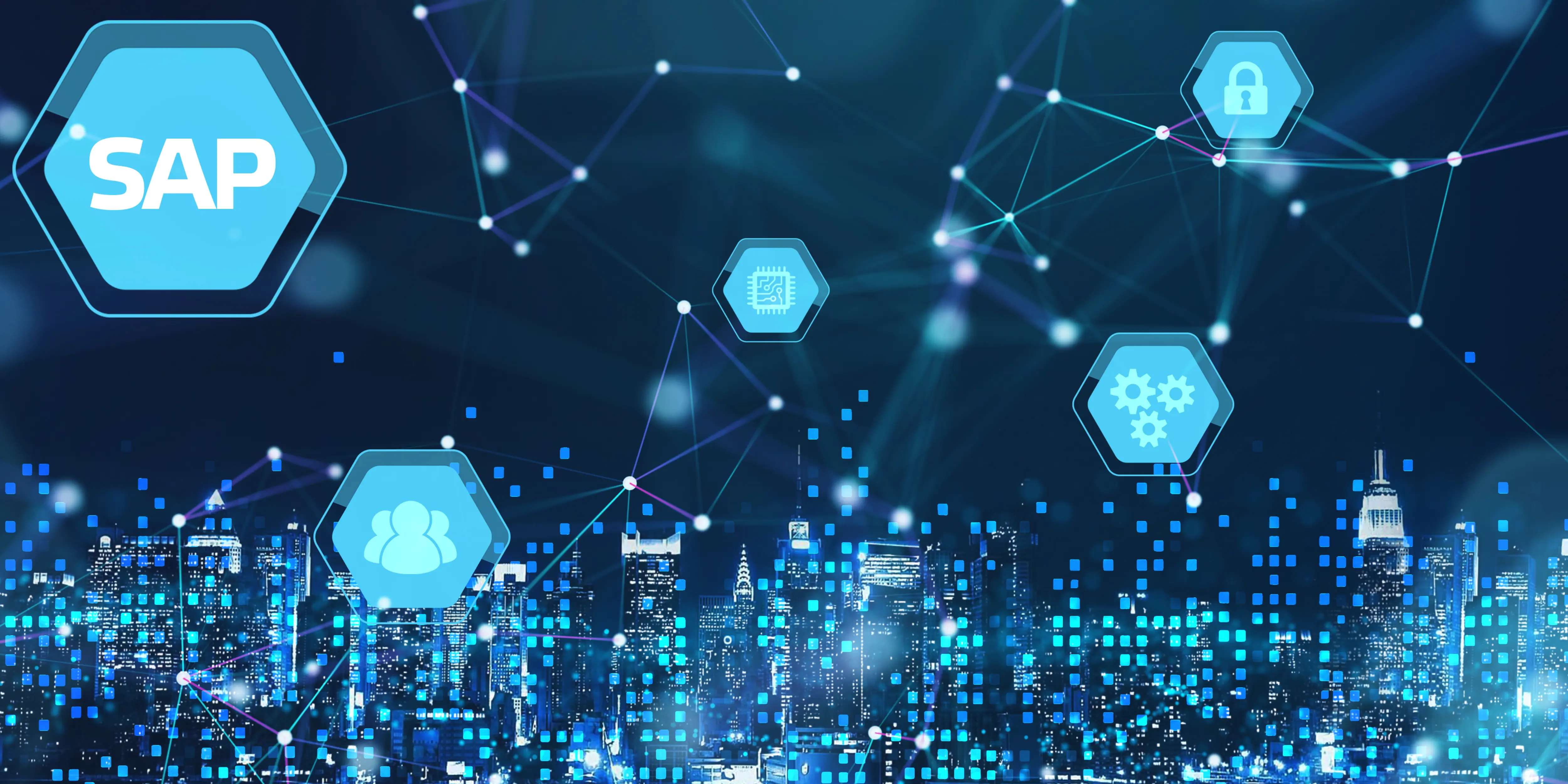 Are you looking to scale your business faster but keep getting bottle-necked by development? Take your SAP system to the next level with the help of an automation platform. Less errors, greater agility, and higher security are just some of the perks of opting for a low-code platform when developing your new software applications.
As the demand for new software solutions keeps growing, and there is limited access to skilled developers, an increasing number of companies turn to low-code automation as their route to quick and sustainable growth. 
Not only is low-code automation cost-efficient and easy to scale, but it also reduces the number of bugs and human error. In this article, we'll explore how your current SAP system can be taken to the next level with the help of a low-code automation platform. But first, let's define what SAP and low-code automation mean.
What Is SAP?
SAP stands for Systems Applications and Products in Data Processing. SAP is also the name of the ERP software that the company with the same name created. Check our previous blog post "Take SAP to the Next Level" where you will find explained how to enable strategies and operations that are data-driven.
What Is Low-Code Automation?
Traditional software development involves a lot of manual activity and requires coding skills. This means both that it is error-prone due to the human factor and that it is expensive and difficult to scale. Sometimes, the mere time it takes to develop a piece of software means it has already become outdated or obsolete by the time it is finished and installed. 
Low-code is an alternative to traditional software development that is quickly gaining ground due to its advantages. It is an automated approach to software development that enables companies to develop new solutions at unprecedented speed. Companies can deploy low-code automation in many ways, from developing simple apps to a complete ERP system for large organizations.
Low-code is a visual approach to software development that abstracts and automates every step of the application life cycle. This enables a whole new level of productivity. So it is no wonder that Gartner predicts that by 2024 more than 65 percent of application development will be done through low-code automation.
5 Ways

Low-Code Automation

Platform

Complements

You

r SAP System
As the demand for speed and agility keeps increasing and the access to skilled developers is limited, low-code is a cost-efficient and scalable strategy for businesses to scale up. The following are five of the ways low-code automation can complement your current SAP system.
Your Team Can Focus on What Adds Value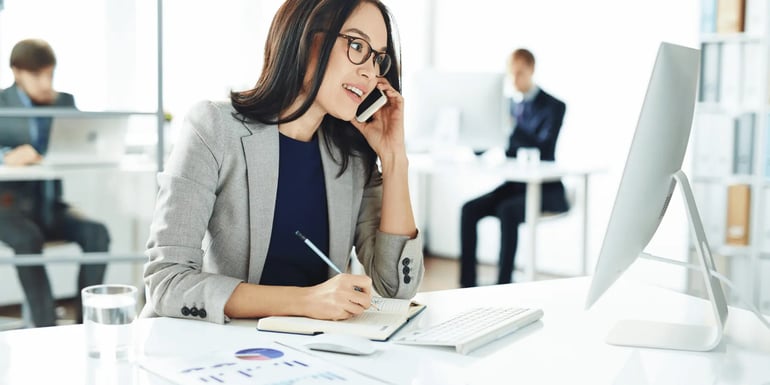 Your data is kept in place and no migration is needed. Low-code development platforms come with built-in business logic, with a combination of off-the-shelf user interface components, modules and functions ready to be used and elements that can be customized. This means that you save a tremendous amount of time not having to focus on building the basic features. Instead, your team can focus on what creates maximum business impact.
You Get Top-Level Security From the Get-Go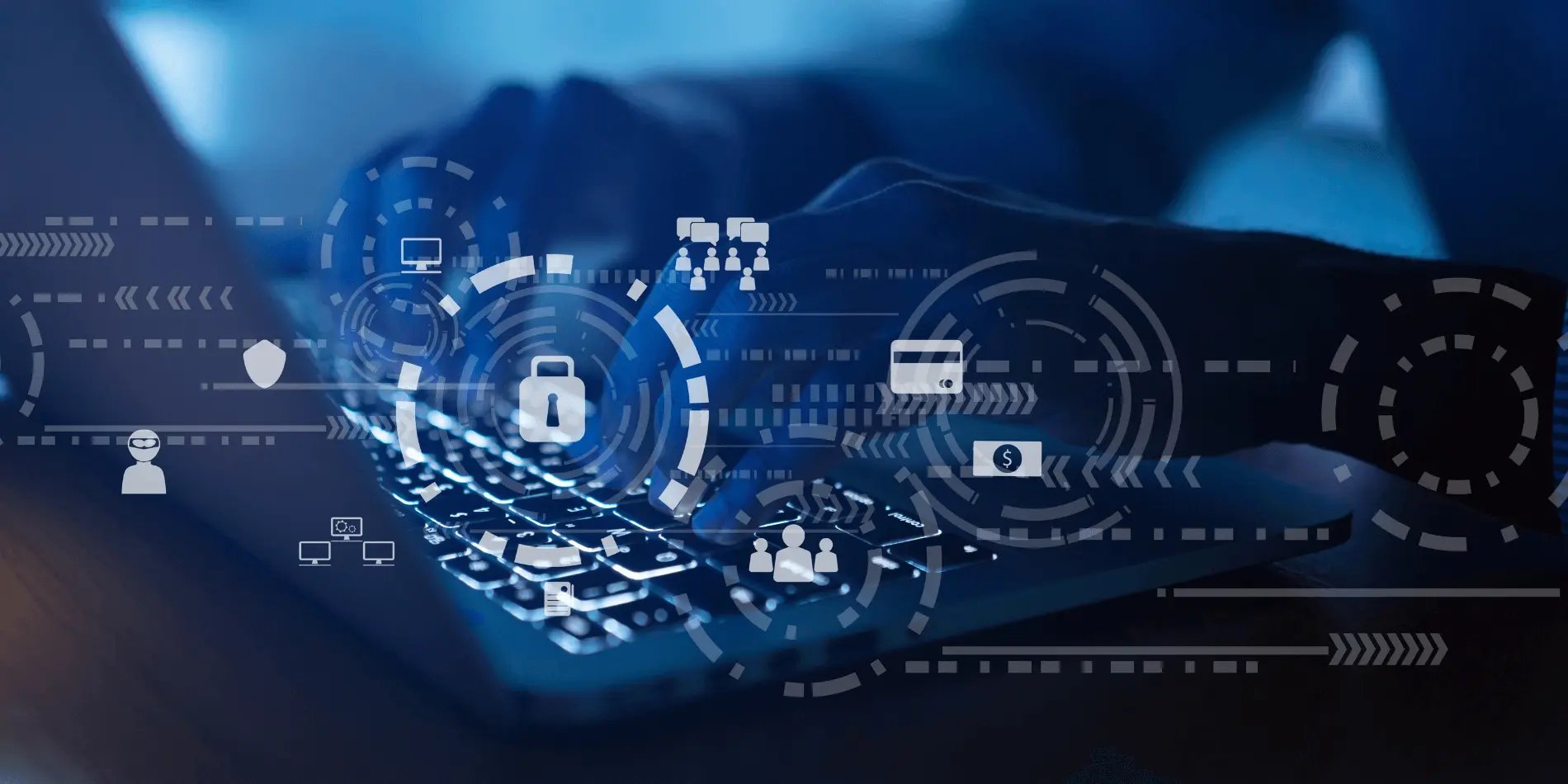 Security is one of the parts that are built in at the cloud platform level and within the software of such low-code platforms, meaning no additional coding or software is required. This is a business advantage in two ways.
First, and perhaps most importantly, you can feel safe knowing your business is protected by top-notch security. With enterprise-grade security features from the start, it becomes easy to scale, connect, and future-proof your apps.
Second, your development team will not have to spend time on security, which frees them up to focus on other aspects that can deliver maximum business value instead.
Low-code System Ensures a User-Friendly Environment for Your Team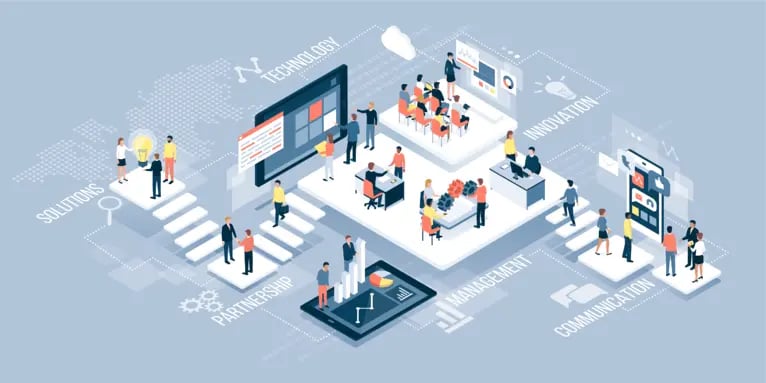 Imagine your team being able to build powerful apps through simple visual drag-and-drop tools and reporting metrics without touching a line of code. This is precisely what a low-code system enables you to do. Made to be easy to use, visual drag-and-drop elements mean less education is required to manage and create within the systems. The user environment is intuitive and user-friendly and allows a greater number of business users to build or customize apps and to display reports and important information in real-time. The ready-made features of the system accelerate the deployment of new solutions, streamline, and speed up the internal processes. Testing times are reduced to mere minutes through a guided wizard and built-in testing capabilities.
Complementing ERP With Low-code Automation Means Increased Agility and Quicker Results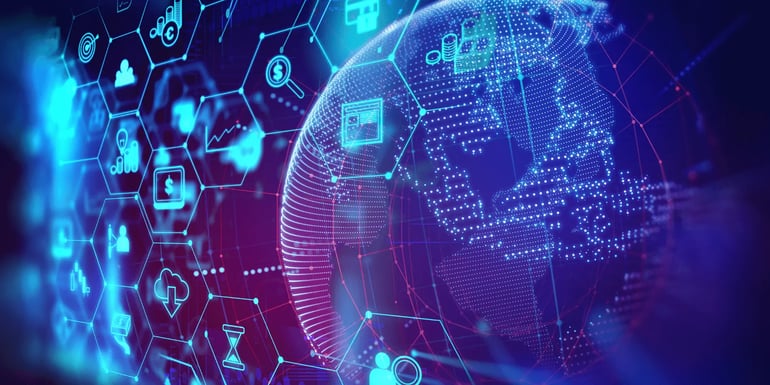 Enhancing your ERP system with a low-code platform puts more power in the hands of the business user. So, it allows you to make strategic change faster, and in doing so, meet the demands of the market. Businesses complementing their ERP system with low-code automation, get the agility they need to respond to changing business and customer needs. When enhancing your SAP system with a low code automation, you can move from idea to finished application in as little as eight weeks. Guaranteed! Why not give it a go and get in touch with us?
This gives your business an outstanding level of agility, which may be one of the most critical competitive advantages a company can have today — and tomorrow.
Better Facilitation of Integrations and Synergies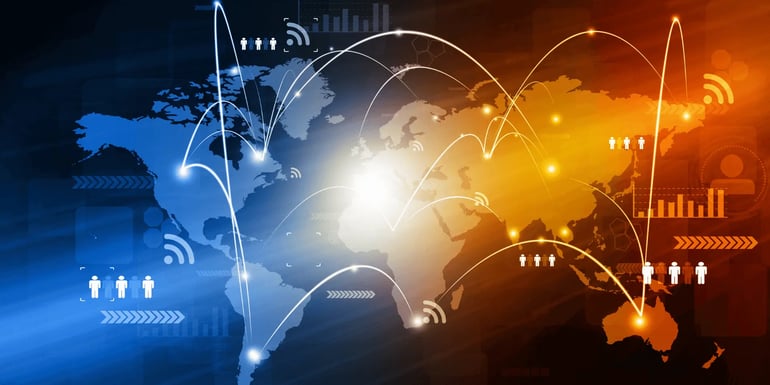 Further, with a low-code platform alongside your SAP or other ERP system, you can take advantage of leading technology such as artificial intelligence, machine learning, robotic process automation, and Internet of Things in your business processes, goals, and operations. This enables you to remain competitive and to keep up with the constant change and innovations in technology.
Conclusion
Low-code automation empowers companies to develop robust and reliable applications and solutions at an unprecedented speed. This enables businesses to scale both their offerings and operations without the need to rely on trained developers to do everything manually. In this article, we have focused on five different ways on enhancing your SAP (also works for other ERP systems) system with low-code automation across your business operations and needs:
Your Team Can Focus on What Adds Value

You Get Top-Level Security From the Get-Go

Low-code System Ensures a User-Friendly Environment for Your Team

Complementing ERP With Low-code Automation Means Increased Agility and Quicker Results

Better Facilitation of Integrations and Synergies
As we've seen, low-code automation can help you create valuable solutions at speed and empowers all your teams to develop and use applications. But as with all tools, a low-code platform to work together with your ERP system needs to be deployed correctly if you want to get the best possible results.
At Convedo, we customize and complement your SAP system with low-code solution to your specific needs, using your business goals as our departure point. By looking at where you want to go, we can help you get the most out of your SAP, S4/HANA or ERP investment and help your business scale.
If you are interested in discussing how a low-code automation solution may benefit you and help you reach your business goals, don't hesitate to get in touch. One of our experts will be happy to have a look at your specific business goals and propose a customized solution to suit your needs.